Pedro Pascal's "Twink Era" '90s Role Is Going Viral On TikTok
"Babe wake up new vintage Pedro just dropped."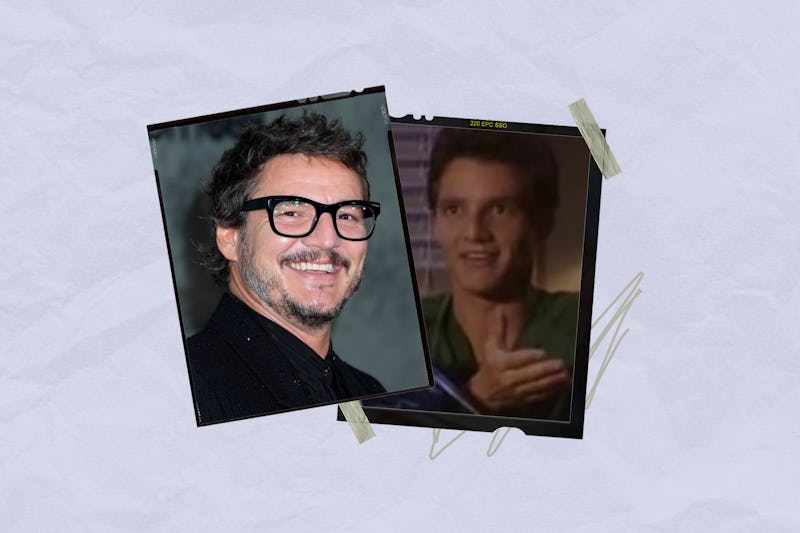 Steve Granitz/FilmMagic / MTV
Following the debut of HBO's The Last of Us, lead star Pedro Pascal has enjoyed a renewed wave of appreciation on social media, with many declaring him the ultimate internet "zaddy." Fans have also been busy exploring some of Pascal's roles that came before the post-apocalyptic drama, including in The Mandalorian, Game of Thrones, and Buffy the Vampire Slayer. Now, one of the actor's lesser-known TV gigs during Pascal's "twink era" is doing the rounds TikTok.
As PinkNews notes, the viral clip is taken from the MTV anthology series Undressed, which examined the sexual relationships of young people of different genders, races, and sexual orientations. Airing between 1999 and 2002, Pascal (who is credited as Pedro Balmaceda) appeared in three episodes of the show's first season as the character of Greg, whose storyline included an intervention for his gay friend's partner.
Naturally, the resurfaced footage of an unrecognisable Pascal quipping lines such as "the point is, we're gay" caught the attention of fans online — many of whom had a lot to say about the actor's "best work to date."
"In his twink era I believe," one fan wrote on TikTok, while another user joked: "Babe wake up new vintage Pedro just dropped."
As of writing, the viral clip has earned more than 270,000 views and 77,000 likes on TikTok, proving that appetite for all things Pascal is at an all-time high.
As mentioned, Sarah Michelle Gellar also treated fans to a Pascal throwback on Instagram, sharing a screengrab of his brief stint on Buffy the Vampire Slayer. Captioned "When #Mother met #Father," the post shows Buffy (Gellar) walking with Edward (Pascal), which left some fans calling for a "The Last of Buff" spinoff.