13 Shows Like Unsolved Mysteries That Will Keep You Up All Night
From cold cases to tangled mysteries.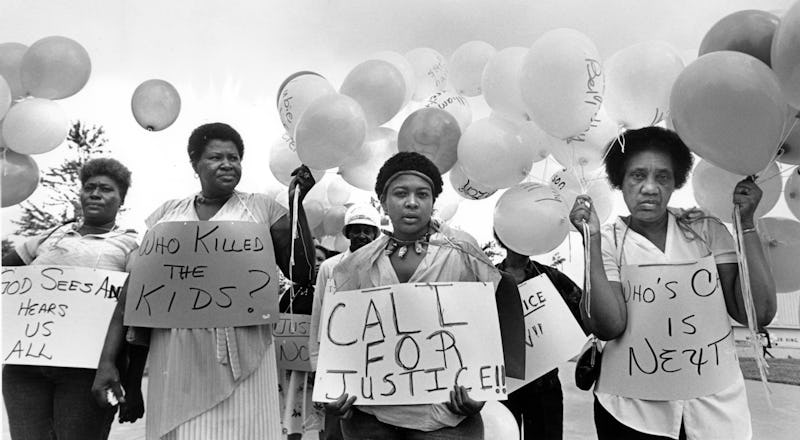 Courtesy of Georgia State University/AP/HBO
Since its premiere in 1987, there have been a number of shows like Unsolved Mysteries. This is, after all, a series credited with helping to shape true crime as we know it, turning a generation of fans into armchair detectives. "For viewers, the thought that a murderer or missing person might be someone they knew gave the show an energy that presaged the kind of true crime obsessiveness found today," Brian Tallerico recently wrote for the New York Times, citing podcasts like Serial and My Favorite Murder.
After Unsolved Mysteries' success, news programs like 48 Hours and Dateline NBC began to focus on more criminal cases. That trickled down to more recent hits, like Netflix's Making a Murderer and The Innocence Files. In 2017, Oxygen even rebranded as a crime-focused network.
It's no surprise, then, that Netflix's Unsolved Mysteries reboot has similarly inflamed the internet; since its debut only a few short weeks ago, the show's subreddit has ballooned to over 1 million members. Unsolved Mysteries is set to return with another volume of cases later this year, but an official premiere date has not yet been announced. Until then, here are 13 other shows to keep any internet sleuth occupied.