The Songs On Evermore Ranked By How Much I Want To Stare Out A Window On A Rainy Day
Especially if that window happens to be your childhood bedroom and you have a yearbook handy.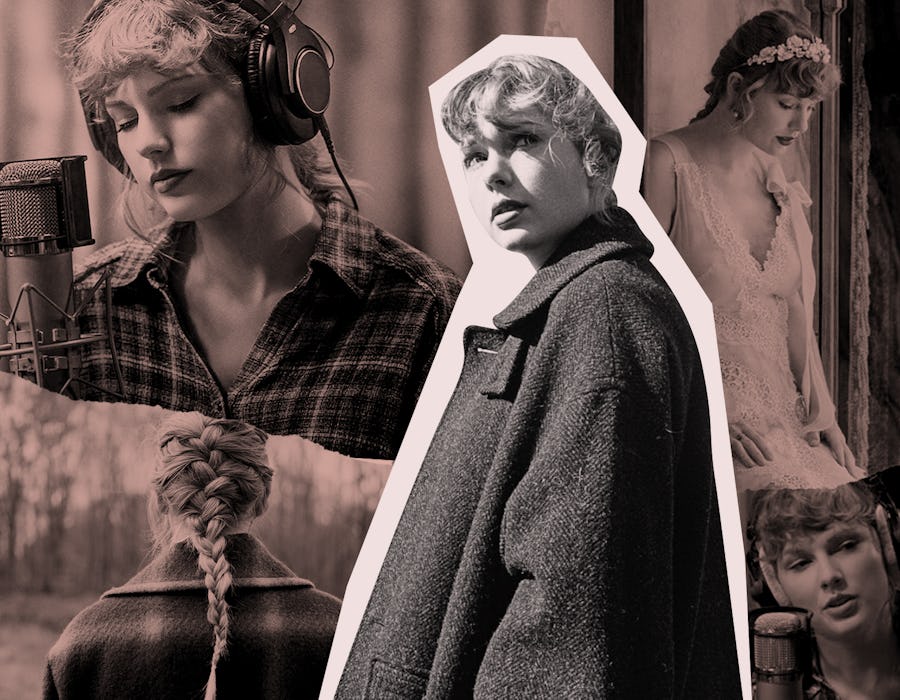 Photos via @taylorswift, @bethgarrabrant, @maxwanger
For her 31st birthday, Taylor Swift has gifted us all with surprise sadness. Whereas her eighth studio album Folklore was the perfect soundtrack for crisp autumn walks and spiked apple cider, its recently dropped companion piece, Evermore, is an album meant for being cold and sitting alone in the darkness. I'm an expert at sitting next to a window and pretending I'm starring in a moody black-and-white music video and so, in that spirit, I present this essential ranking of the 15 songs on Evermore.