All The Christmas TV You Need To Know About This Year
When & where to watch the best shows this festive season.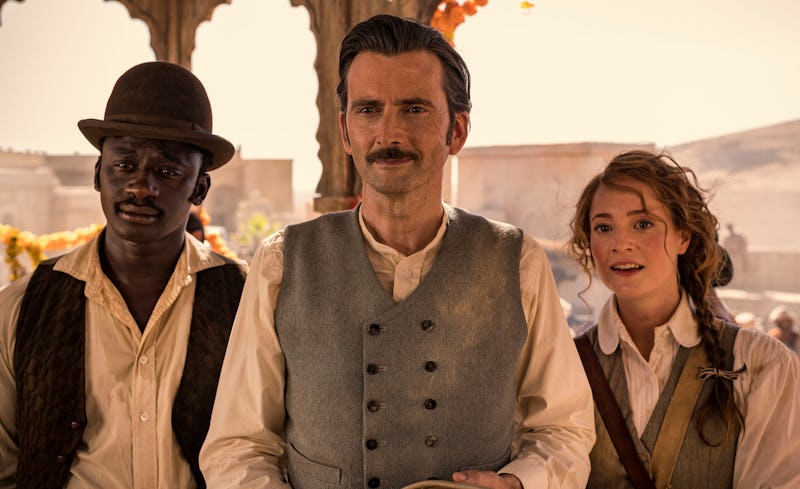 Joe Alblas/BBC
Following some major Christmas disruptions brought on by lockdown in 2020, many of us will be looking forward to safely spending the festive season with our loved ones this year. Thankfully, the nation can also look forward to an enchanting line-up of must-watch Christmas television in 2021, which includes some one-off specials, brand new dramas, animated spectaculars, and much, much more.
To nudge you in the right direction of some of this year's seasonal highlights, here's your comprehensive guide to the best Christmas TV of 2021, because you won't want to miss a second of what promises to be a great year for festive telly.
This year, viewers can expect to enjoy the origin story of Santa Claus in Sky's A Boy Called Christmas, festive specials from Call the Midwife, The Larkins, and Death in Paradise, a very British period drama starring The Crown's Claire Foy, and the highly-anticipated Doctor Who New Year spectacular.
So, as many of us prepare for long-awaited Christmas celebrations with friends and family, you can discover the very best of this year's seasonal TV schedule below.
This article was originally published on