Alex Landi's Dating History Is As Mysterious As Grey's Anatomy Season 17
There are so many thirst traps on his Instagram.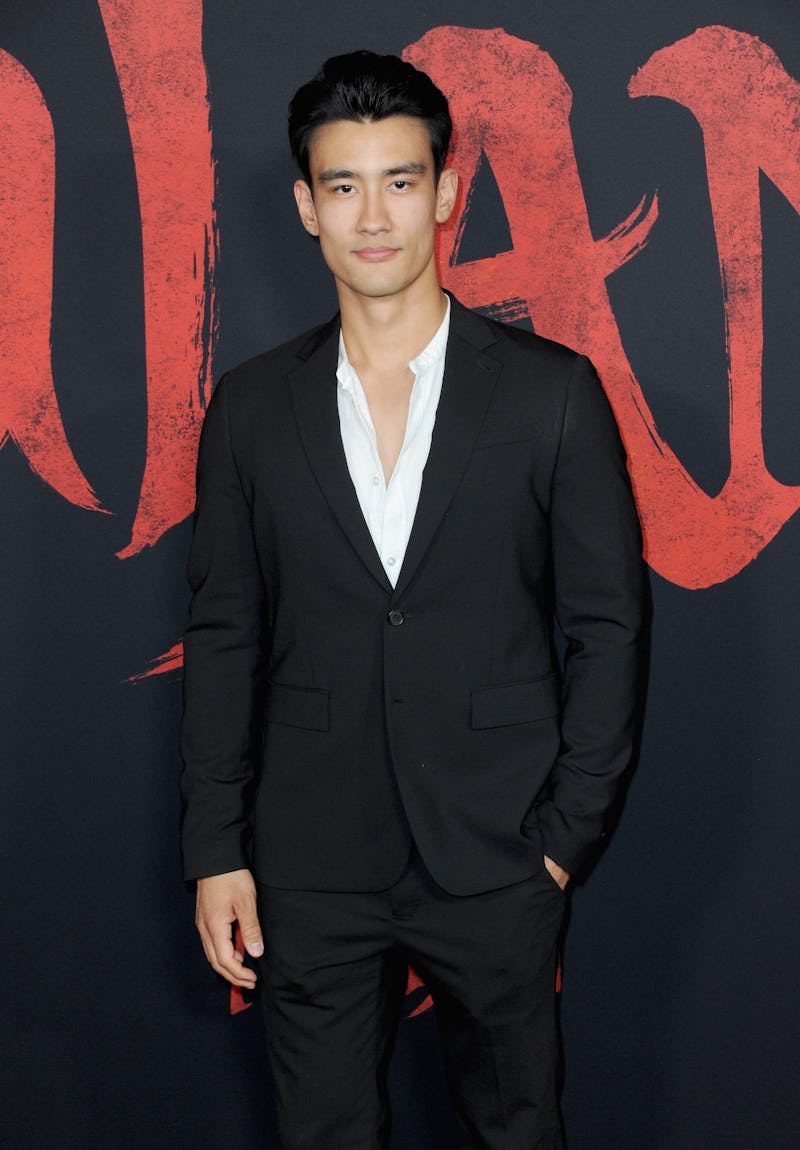 Albert L. Ortega/Getty Images Entertainment/Getty Images
First came Dr. McDreamy, then there was Dr. McSteamy, but Dr. Nico Kim on Grey's Anatomy is arguably putting the aforementioned characters to shame. New York City native Alex Landi is known as the series' "first gay male surgeon," but he's also snagged a number of other TV roles in shows such as Netflix's Insatiable and the CW's Walker alongside Jared Padalecki. Landi can also be seen in Doja Cat and SZA's otherworldly "Kiss Me More" music video, and yes, he's shirtless in it. With Landi's budding star power comes questions of a special someone in the 28-year-old's life. In the name of research, let's get into it.
Landi's Instagram account shows no signs of a romantic partner, but he gives his 806,000 (and counting!) followers plenty to thirst after. A quick scroll through his feed will reveal shots of him showing off his impeccable style, looking photo-ready while hiking (still awaiting the TikTok posing tutorial for this one), and serving up a mean bowl of carbonara.
While the actor's love life appears to be under lock and key, there were some speculative reports that Landi had been dating voice actor Jamie Choi. Choi paired a September 2019 photo montage of the two with a caption calling Landi "one of my best friends." She added, Thank you for being there for me during the toughest times in my life and breathlessly making me laugh till I cry!!" He responded in the comments with a heartfelt message that read, "So many great memories over the past 8 years. We have helped each other grow and have supported each other through the good and the bad. Thank you for always being the person I can rely on. You're the best!" Landi also added a heart and a fish caught on a line emoji for good measure.
Choi and Landi attended multiple industry events together, but they could just be friends, as neither ever confirmed if they were dating.
For the time being, not much else can be said of Landi's relationship status. If he is indeed single and you'd like to catch his attention, know that he's a Libra, a dog lover, enjoys reading, and he dreams of playing Marvel's "Master of Kung Fu," Shang Chi.