BBC's Time Creator Has Plenty More Prison Tales To Tell
As screenwriter Jimmy McGovern said: "The thing about a British prison is it's full of stories."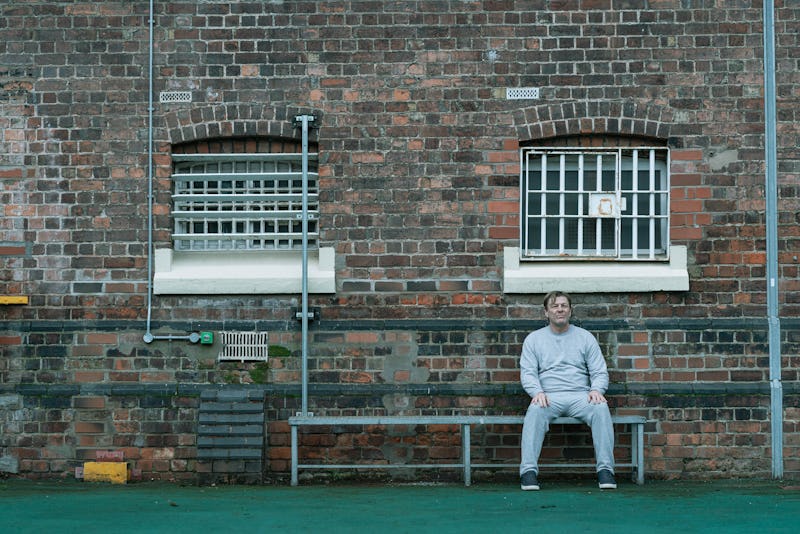 BBC/James Stack
With Sean Bean and Stephen Graham at the helm, it comes as no surprise that BBC One's latest drama Time has been met with critical acclaim. Over the course of three episodes, Jimmy McGovern's series highlights the reality of the British prison system and what it's like to experience it from the inside. There are plenty more stories that could be told from within the fictional HMP Craigmore, but will Time return for season 2?
A BBC source has confirmed that Time will remain a three-part mini-series rather than a returning drama. However, it seems that McGovern is still passionate about telling stories of prisoners and prison officers.
"From about 1982 onwards, I did a fair bit of work in prisons," the screenwriter told BBC News. "I was always popping in there, doing the writer's workshop, popping out again. And I was always fascinated by it for all kinds of reasons […] The thing about a British prison is it's full of stories."
On top of that, Bean and Graham are two of McGovern's favourite actors to work with – "along with Chris Eccleston," he told the Radio Times. Both actors are also really proud of the series. As Graham told Esquire: "Time is not overtly political, or ramming an opinion down anyone's throats, but if it's difficult to watch it's because you're looking at a society which is represented by yourself."
The actor went on to explain that the series "makes you think", and that if he "can be a part of something to make you think for a split second after that, then that's all I ever wanted to be a part of."
So while a second season of Time isn't on the cards, McGovern certainly has enough content for another prison drama for the BBC.
This article was originally published on