The Parent Trap's Lisa Ann Walter Wants A Sequel — On One Condition
The Abbott Elementary star fuelled hopes of a Disney follow-up.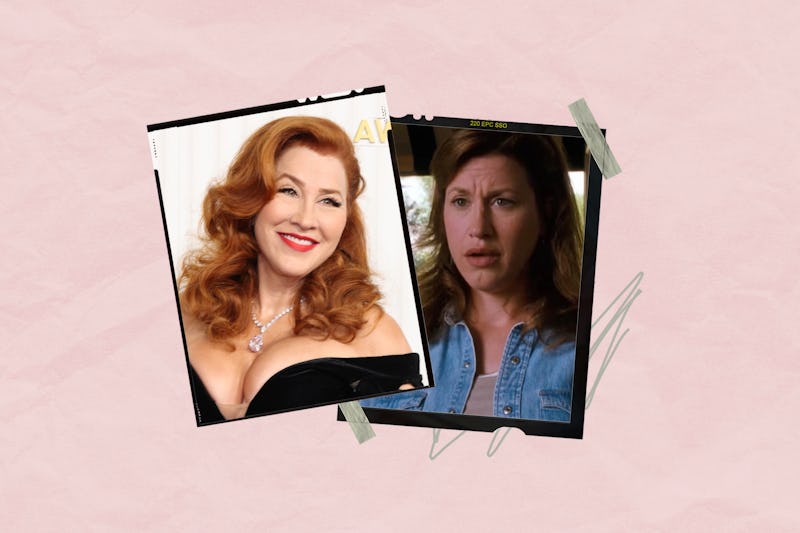 Amy Sussman/WireImage) / Walt Disney Pictures
Disney's 1998 The Parent Trap remake remains a nostalgic favourite of many, including the film's cast themselves, who have become known for their viral TikTok recreations and Parent Trap Easter Eggs in recent years. More than two decades after the romantic comedy's release, fans are still holding out for a potential follow-up. But, will there be a The Parent Trap sequel? As of publication, Disney is yet to announce plans for a second chapter. However, Lisa Ann Walter (aka Chessy) has spoken out about the possibility of a Parent Trap 2, revealing that she'd "100%" be up for starring in a sequel on one, very specific condition.
Speaking to Parade in March 2023, the actor disclosed that "nobody has called me yet" about a second film, adding that she'd only be willing to reprise her fan-favourite Parent Trap role if Nancy Meyers — who penned the 1998 remake — "writes it and calls me."
Walter, who fans might recognise from the hit sitcom Abbott Elementary, also pointed out that Lindsay Lohan's return to "the business" means there's now a greater "chance and opportunity" for a second movie. "People are probably there right now at Disney talking about it," she added.
Speaking to Bustle on the 2023 SAG Awards red carpet, Walter — who attended the ceremony alongside her Parent Trap co-star Elaine Hendrix (aka Meredith Blake) — responded "oh god yes" when asked if she'd be open to starring in a potential sequel. "We would absolutely do a movie together," she added.
Meanwhile, lead star Lohan (aka Hallie and Annie Parker) fuelled hopes for a Parent Trap sequel in February 2022 after she recreated one of the most memorable moments from the '90s classic on TikTok. Speaking to Vogue a few months later, the Mean Girls star also finally revealed her favourite Parent Trap twin, sharing that she always "wanted to be more like Annie" at the time of filming.
"She was more preppy and reserved, and she just had a classier twist to her that I really loved. Hallie was too American for me because I was too used to that, but Annie was my favourite," Lohan added.