Lady Gaga's 10 Best Quotes About Mental Health
"It is so important that you take care of what is in your head and in your heart."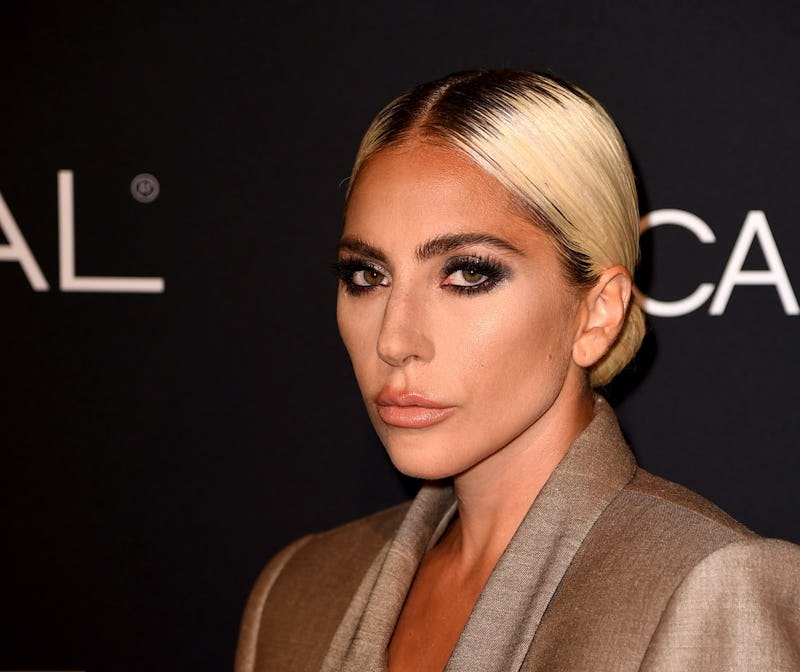 Kevin Winter/Getty Images Entertainment/Getty Images
Over a decade ago, Lady Gaga was best known for wearing a meat dress and arriving at the Grammy Awards in a giant egg-shaped contraption. But over the years, she's also been lauded for her relentless pursuit of mental health equality. She's spoken openly about her experiences with sexual assault, mental health, PTSD, and chronic pain.
"I was raped repeatedly when I was 19 years old, and I also developed PTSD as a result of being raped and also not processing that trauma. I did not have anyone help me, I did not have a therapist, I did not have a psychiatrist, I did not have a doctor help me through it," Gaga said during Oprah's 2020 Vision: Your Life in Focus tour. "I all of a sudden became a star and was traveling the world going from hotel room to garage to limo to stage, and I never dealt with it, and then all of a sudden I started to experience this incredible intense pain throughout my entire body that mimicked the illness I felt after I was raped."
In addition to helping to normalize mental health conversations by speaking about hers publicly, Gaga also partnered with the International WELL Building Institute — which is working to promote healthier and safer indoor spaces — during the pandemic, as depression rates tripled.
"We can do hard things. We can be away from each other and we can still thrive. We can be isolated and we can keep going. We can lose our jobs, but we can find new ways to prosper. And if we see somebody suffering, so many of us will ask, 'How can I help you?'" Gaga tells Bustle exclusively. "These are our victories and they should be celebrated. When people look back at this pandemic, I hope that they not only remember the lives we've lost, but they also remember the bravery of so many people. This is what makes human kindness so special."
Read on for Gaga's most inspiring quotes about mental health.
If you or someone you know is seeking help for mental health concerns, visit the National Alliance on Mental Illness (NAMI) website, or call 1-800-950-NAMI(6264). For confidential treatment referrals, visit the Substance Abuse and Mental Health Services Administration (SAMHSA) website, or call the National Helpline at 1-800-662-HELP(4357). In an emergency, contact the National Suicide Prevention Lifeline at 1-800-273-TALK(8255) or call 911.
If you or someone you know has been sexually assaulted, you can call the National Sexual Assault Telephone Hotline at 800-656-HOPE (4673) or visit online.rainn.org.
This article was originally published on