13 Little Things To Do In The Morning To Improve Your Gut Health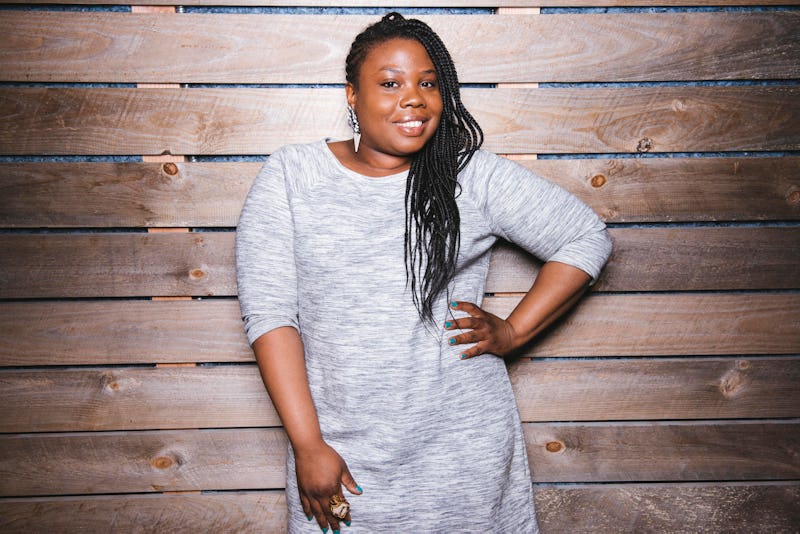 BDG Media, Inc.
There are always things you can do to improve your gut health, no matter the time of day. But hey, why not start first thing in the morning? By making small tweaks to your current routine, as well as adding in a few new habits here and there, you can start the day off on a good foot — and even improve your overall health.
"The microbiome, much of which resides in your gut, is implicated in the health of virtually everything — your mood, [...] your immune system, your hormones — everything," Monica Auslander Moreno, MS, RD, LD/N, nutrition consultant for RSP Nutrition, tells Bustle. "It makes sense to want to support this vital system, and first thing in the morning may set the tone for the day."
It often doesn't take much, either, to make an impact. It can sometimes be as simple as adding a few new foods to your usual breakfast, taking a supplement, moving, stretching, meditating, and even drinking a glass of water.
These, along with other tips like the ones listed below, can improve the health of your gut over time, for a variety of reasons. Read on for a few things you may want to do in the a.m., according to experts.