These Toys Help Close The "O" Gap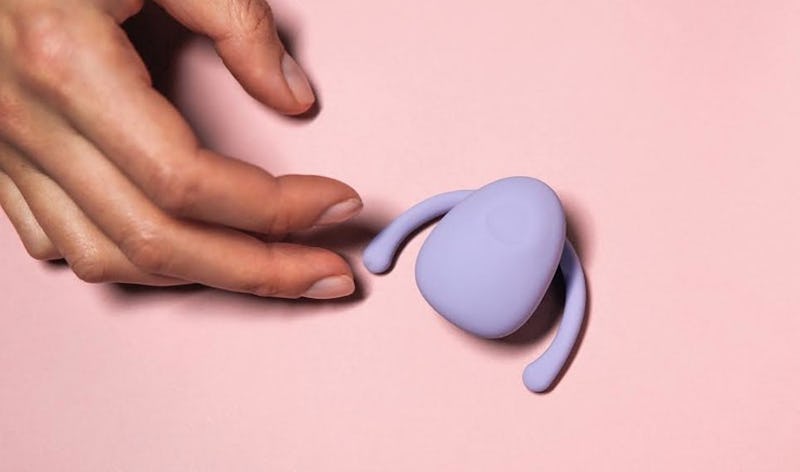 Valentine's Day has long been a holiday hinged on archaic gender roles and societal expectations of how couples should show affection. But 2017 is all about standing up for equal rights everyday, and February 14 is no exception. Now while there's a ton of things you can do in your relationship to make each partner feel like they're being treated fairly, the funnest way to ensure equality is by attempting to close the orgasm gap.
According to SKYN's newly released 2017 Millennial Sex Survey, 18-34 year olds are definitely trying to get each other off with 50 percent of men and 44 percent of women reporting that they have multiple orgasms in one sex session. While this may seem like the orgasm gap is closing, people with vaginas can actually orgasm multiple times much more easily than people with penises, so the fact that women reported their second comings less often than men is still a cause for concern.
And sometimes just getting off once can be a challenge, which is why incorporating sex toys into your V-Day celebration is a great idea if you aren't usually getting off as often as your partner is – or if you're just looking to try something new on this sexy holiday. Check out these nine Valentine's Day sex toys that help close the orgasm gap: