This Is How Much Your Fave '90s Items Cost On eBay
You won't believe how much some Beanie Babies are going for these days.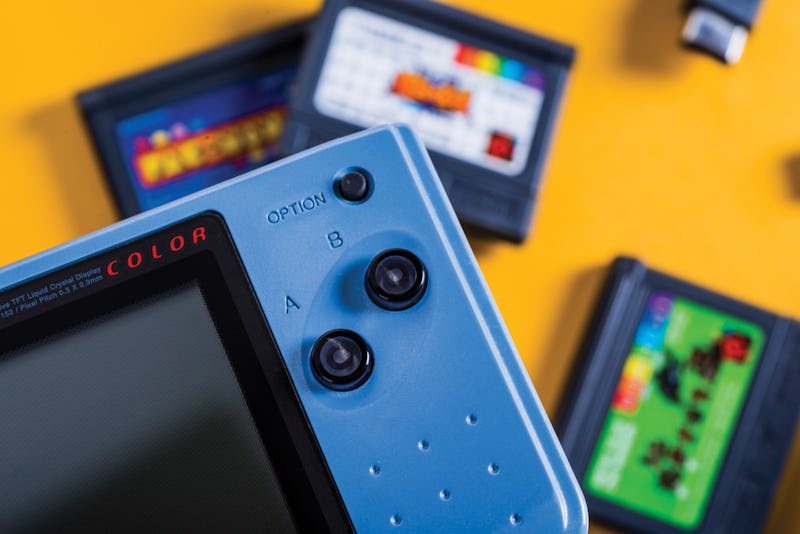 Retro Gamer Magazine/Future/Getty Images
If you're looking for an excuse to finally sort through that storage container of childhood toys at your parents' house, here's one that could score you a little extra cash: Some of your favorite '90s toys could actually be worth money now. But heavy emphasis on the "some."
Unfortunately, many of your favorite things from the '90s aren't worth much more than a big serving of nostalgia today. While yes, there are a handful of Beanie Babies that are actually valuable and a few of your old McDonald's Happy Meal toys could be worth more than a four-piece McNugget meal, there just frankly isn't a super high demand for the vast majority of your old toys. Also, that demand is almost exclusively among a community of pretty serious toy collectors rather than just, like, a 27-year-old who feels like paying a couple hundred dollars to reminisce.
Regardless, who doesn't enjoy a little reminiscing every now and again? Perhaps one of the items below will be a '90s toy you completely forgot you had, and you will feel a brief pang of guilt for abandoning your precious, plastic loved one Toy Story-style. Maybe one will look familiar, and you'll stumble into a '90s-themed gold mine that aforementioned storage container. Better yet, you could try to recreate your childhood bedroom as a sweet, sweet, respite from the scary hellfire that is being an adult person in 2021. If you're going for that last option, here's how much you would have to pay on eBay for 17 different classic '90s trinkets and toys.
This article was originally published on