How To Make Money On The Weekend If You Already Have A Full-Time Job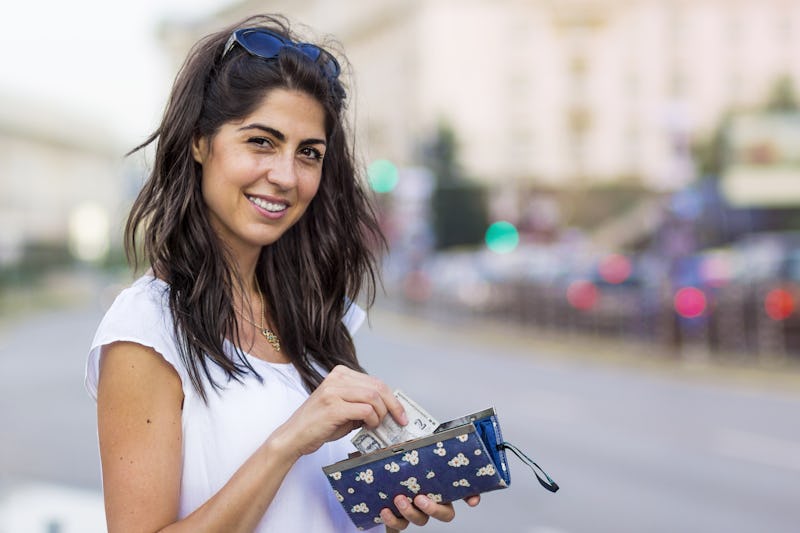 Shutterstock
It would be truly wonderful if we could have one job that takes care of all our financial needs, but so often, that isn't the case. Figuring out how to make some extra money on the weekends, while you're already working, can feel pretty daunting when you need those days for R&R. But trust, it's possible to get creative with the process and even make it a little more fun than your regular 9-to-5.
"Having a weekend side hustle is an excellent way to get a little extra cash from something other than your day job," business and branding mentor Charlene Walters, MBA, PhD, tells Bustle. And it's not uncommon to do so or to need to do so. Walters says that you can think of your extra money-making ventures as a different kind of investment in yourself.
"Having a side hustle can also be a form of security, or a chance to prove yourself that can lead to other opportunities," Walters says. "You'll be surprised by how many new people you'll meet and how you'll be able to network in new circles."
Think about your skills, interests and long-term goals when deciding which weekend side hustle option is right for you, Walters says. You'll make it happen.