How To Use Your Small Instagram Following For Causes You Support
You don't need thousands of followers to make change.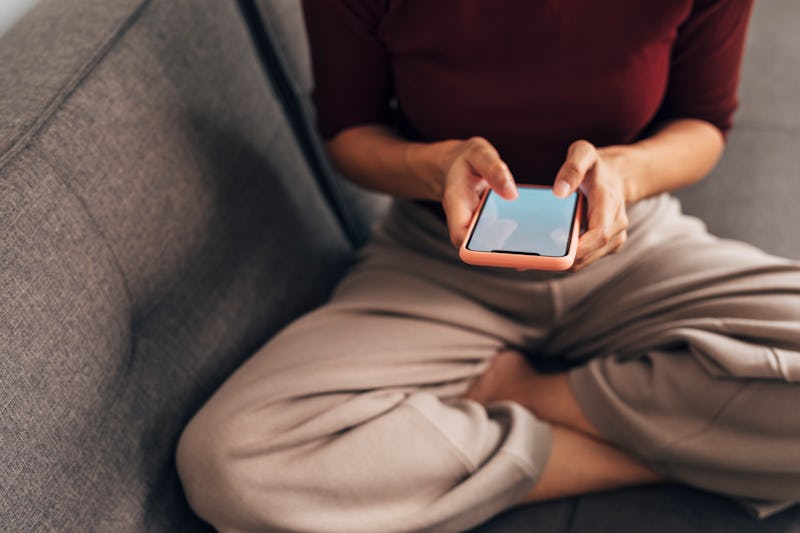 FreshSplash/E+/Getty Images
Since early March, Instagram has transformed from a platform to share your life's highlight reel into a place to seek out news, resources, and activism on large and small scales. In lieu of brunch recaps, your Instagram feed and Stories tray are likely filled with infographics about the pandemic, Black Lives Matter, reproductive rights, and myriad other social issues to mobilize around. And though the results of the 2020 election have given a breath of hope to those who have been posting about these issues, there is still a lot of work to be done.
If Joe Biden's win has you fired up, you might be wondering how you can best use your own platform to effect change. While the average user might not have the same reach as someone whose photos regularly go viral, they do have the ability to influence and inspire their community. Becoming an activist on Instagram when you have a small following can be incredibly effective.
"You can have 40 followers, but if you think about who they are and what will affect them, you can have an amazing impact," actor Lauren Patten tells Bustle. With over 25,000 followers on Instagram, she's ramped up her support of women's rights, and the LGBTQIA community in recent months, but says she'd like to reach people who aren't already following her because they agree with her, instead of "preaching to the choir."
"If you have family who doesn't share your views, and you don't know how to talk to them about the issues you care about, sharing concrete information could be really helpful as a way to get through to them, to encourage them to see things from another side," she tells Bustle.
Here's how to make the most of your platform, no matter the size.