6 National Trust Properties With Links To Slavery & Colonialism
The charity has published a report detailing how 93 of its homes are directly associated with colonialism.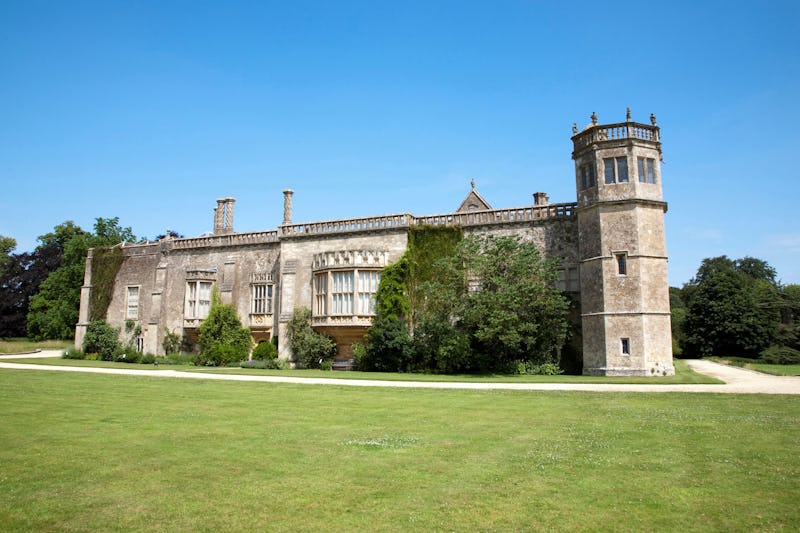 AGF/Universal Images Group/Getty Images
There is nothing quite as quintessentially British as country homes, big estates in green pastures, ladies, lords, and of course, Britain's colonial past. Now, in a new report which intends to "address our histories of colonialism and historic slavery" the National Trust lays out which of its properties are linked to the transatlantic slave trade and colonialism.
The National Trust, a charity established in 1895, looks after some of Britain's best-known protected houses, castles and parks. If you've ever wondered where your favourite British historical drama was filmed, the chances are it's in one of their properties. The National Trust has now revealed that houses where things like Harry Potter and The Crown were filmed have ties to slavery and colonialism. In fact, out of the 300 houses in their care, 93 have links to slavery and colonialism.
"The wealth of a number of the owners of our places and collections came directly from owning sugar plantations, and the enslaved people who worked them," the National Trust report states. "Parklands, gardens, houses and luxury objects were paid for by direct links to profits made from slavery and the compensation that was paid out to slave owners after abolition," it adds.
It is a reminder that Britain was built on the free labour of enslaved Africans. So although it's easy to romanticise a quaint British historical buildings, the National Trust's report is an important reminder of the violent history behind these 93 houses and Britain's colonial legacy. Here are six National Trust houses you may recognise which have links to slavery and colonialism.