25 Quotes That Exude Gemini Energy
"The more truthful and vulnerable I was, the more empowering it was" — Alanis Morissette.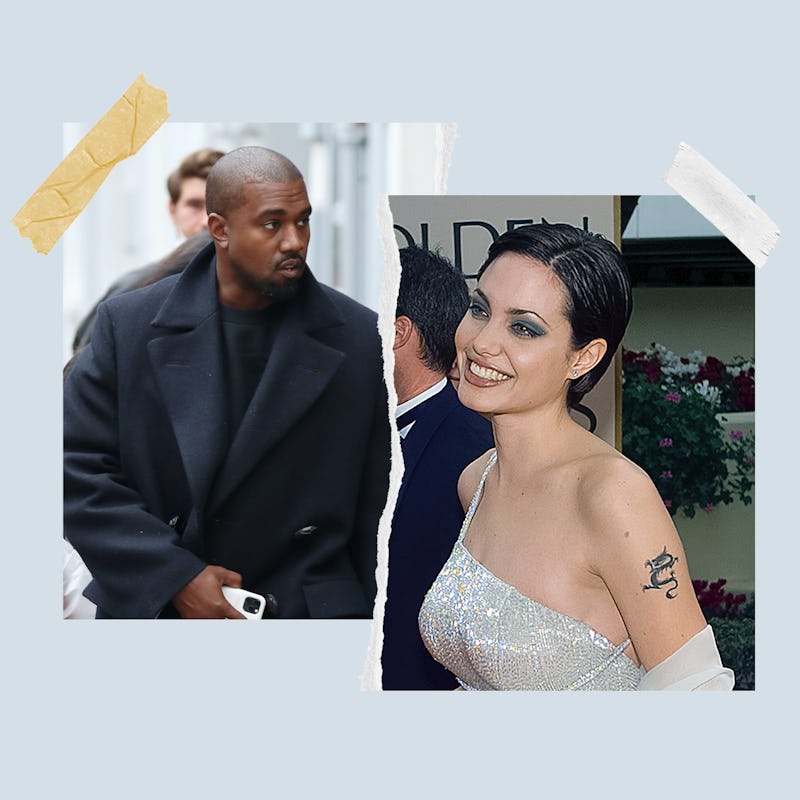 Getty Images
Geminis are renowned thinkers, idea havers, and communicators of the zodiac. These social butterflies have a way with the crowd and know how to get others to have a good time, not to mention their carefree way of expressing themselves — which can explain why you tend to feel extra social and eager to learn when Gemini season rolls around, which falls between May 21 and June 20. Gemini zodiac signs are dynamic and intelligent, so there's plenty to learn from these inquisitive air signs. Quotes about Gemini zodiac signs will make it crystal clear what the twins are all about.
Geminis belong to the mutable group, making them natural shapeshifters in any situation, and as an air sign, they love to learn and socialize. These zodiac signs flex their effective communication skills thanks to their ruling planet, Mercury, which allows Geminis to be excellent multitaskers who can easily adapt to different environments, hold different relationship dynamics, and have tons of knowledge to bestow on others.
On the flip side, as with all zodiac signs, Geminis have a shadow self. These mutable air signs are so breezy, it can be hard for them to commit to things and can be shifty with plans, which is how they earned the reputation of being hot and cold. It can be hard to pin down what a Gemini is thinking and can be unpredictable. And since they're ruled by the planet of communication, they tend to be gossipy.
Whether you're lucky enough to have well-rounded Gemini weaved in your birth chart or want to celebrate them, here are 25 quotes that fully give Gemini vibes.