Libras Will Relate To These 25 Quotes
"I love when people underestimate me and then become pleasantly surprised." — noted Libra Kim K.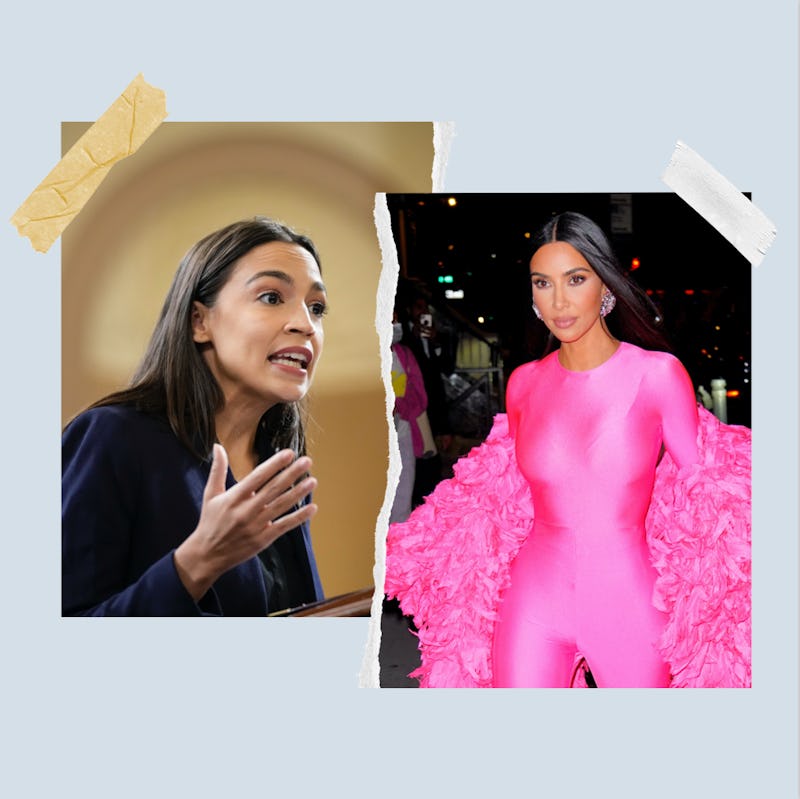 Gotham/GC Images/Drew Angerer/Getty Images News/Getty Images
Libras are known for their fairness, sociability, and having a keen eye for beautiful aesthetics. These signs are represented by the scales of justice, which may explain why we feel so inspired to seek balance during Libra season, which occurs between Sept. 23 and Oct. 22. We can all learn a thing or two from their level-headedness and cunning charm — and if you have a lot of Libra placements in your birth chart, learning about and celebrating their zodiac traits are helpful to understanding your birth chart (and lots of fun, of course).
Libras are cardinal air signs. Just as cardinal signs kick off the start of a new season, they spark ideas effortlessly and are considered the creators of the zodiac. Being an air sign makes Libras free-flowing, intelligent, and strong communicators. They're also ruled by the seventh house of partnerships and ruled by the romantic planet, Venus, making them highly relationship-oriented and explains why Libras are seen as flirty and romantic.
But like all zodiac signs, there's a shadow side to Libras. Because they care deeply about being fair, they can get overwhelmed with decision-making and give off passive-aggressive vibes during disagreements. They can be people-pleasers to a fault and are somewhat flighty — but their heart is always set on doing what's right for everyone.
If you've got Libra in your birth chart or want to know more about this charming sign, here are 25 quotes for Libra zodiac signs that perfectly capture their fun and flirty vibe.