25 Quotes That Bring All The Sagittarius Vibes
"For me, success is a state of mind" — Britney Spears.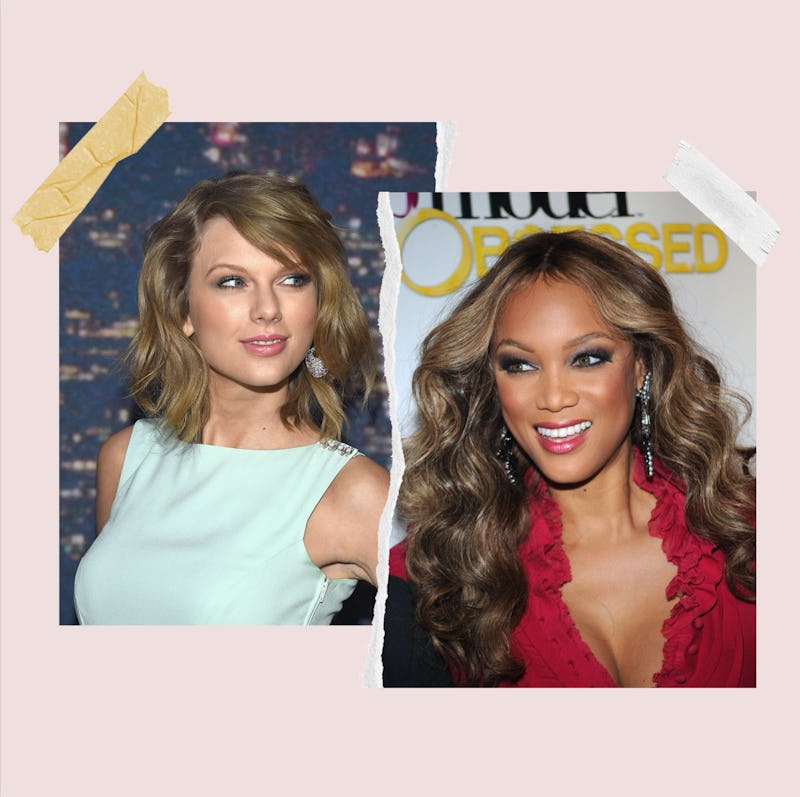 Getty Images
When it comes to thrilling escapades and exploring beyond what the eye can see, Sagittarius zodiac signs know a few things. They're the optimistic and happy-go-lucky type, sprinkling their jovial magic into our lives during Sagittarius season, which occurs between November 22 and December 21. There's a lot to appreciate about these fun-loving fire signs, but if you have Sagittarius in your chart, you already knew that. Getting to know the personality traits and attitude of the mighty Sagittarius is the perfect way to celebrate your zodiac sign's thirst for adventure. Whether you have Sagittarius placements in your birth chart or want to absorb some of their luck, here are 25 quotes for Sagittarius zodiac signs that flawlessly describe their free-spirit.
Because Sagittarius zodiac signs are mutable, they have a special way of adapting effortlessly to their environment. They're ruled by the ninth house of worldview and philosophy, so these signs are open-minded and love to learn about different perspectives and cultures especially through travel. Their liveliness and sense of optimism stem from being a passionate fire sign, but it certainly doesn't hurt that their ruling planet is Jupiter, aka the planet of luck, prosperity, and abundance.
Sagittarians have a darker, shadow side to them, however — just as every zodiac sign does. Since they're ruled by lucky Jupiter, their rose-tinted glasses tend to lead them astray with blind optimism. Being a mutable sign sees that Sagittarians can be fickle and inconsistent at times — and to them, making commitments or being tied down are seen as red flags.
Read on for 25 of the most Sagittarius-y quotes out there.