25 Quotes Scorpios Will Feel Seen By
"The only thing that has ever made me feel calm is knowing clearly what I want."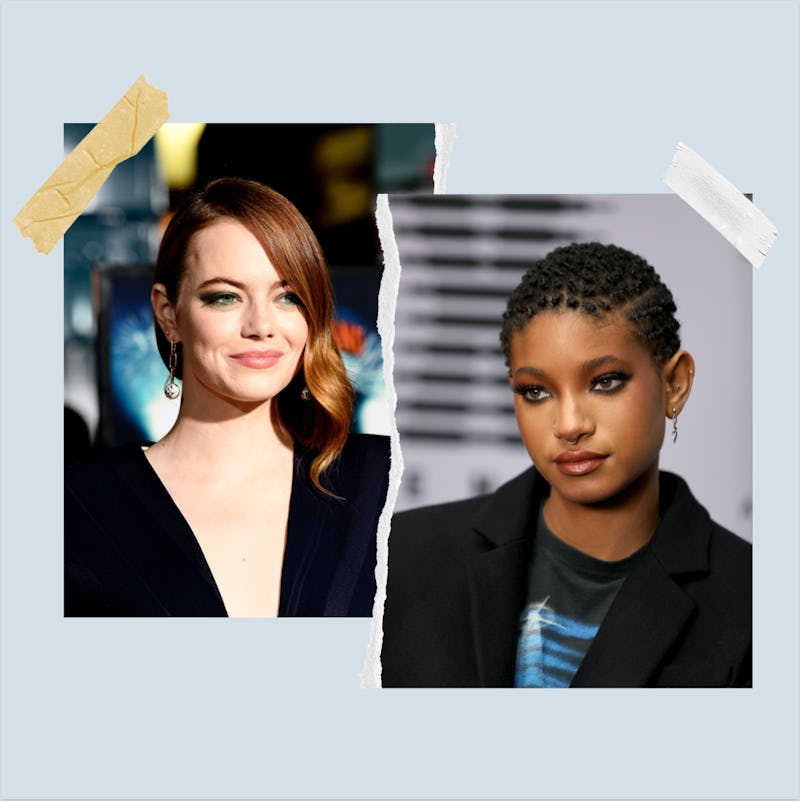 Frazer Harrison/Jerritt Clark/Getty Images Entertainment/Getty Images
Scorpio zodiac signs have earned a reputation for being intense, intuitive, and immensely passionate. These water signs are deeply connected to their emotions, which could be why we feel extra driven in our passions and deep in our feelings during Scorpio season, which happens between Oct. 23 and Nov. 22. Having Scorpio placements drizzled in your birth chart is a good excuse to learn about their zodiac traits — and all the more reason to honor them with quotes about Scorpio zodiac signs.
Scorpios are fixed water signs. Fixed zodiac signs are all about turning ideas into reality. Since Scorpios are water signs, they're emotionally intuitive empaths. These water natives are extremely guarded with their hearts, which makes sense because these fierce signs are represented by the scorpion — their venomous stingers and sharp pincers symbolize their defenses. Scorpios are ruled by the planet Pluto, which represents personal power and the occult.
The flip side to Scorpios is that they're deep, since these signs are represented by the eighth house of sex, rebirth, and transformation. Just like their ruling house, they're elusive and mysterious, making it hard for them to be vulnerable. Being a fixed sign can mean they're stubborn at times, but it's only because they're loyal to their convictions.
These quotes from Scorpios, about Scorpios, or that will just resonate with Scorpios will help you understand this intense and sometimes intimidating zodiac sign. Read on for 25 quotes that will feel relatable to any Scorpio.