18 Anti-Racism Organisations In The UK To Support & Donate To
Tackling issues across the social, political, and economic spectrums.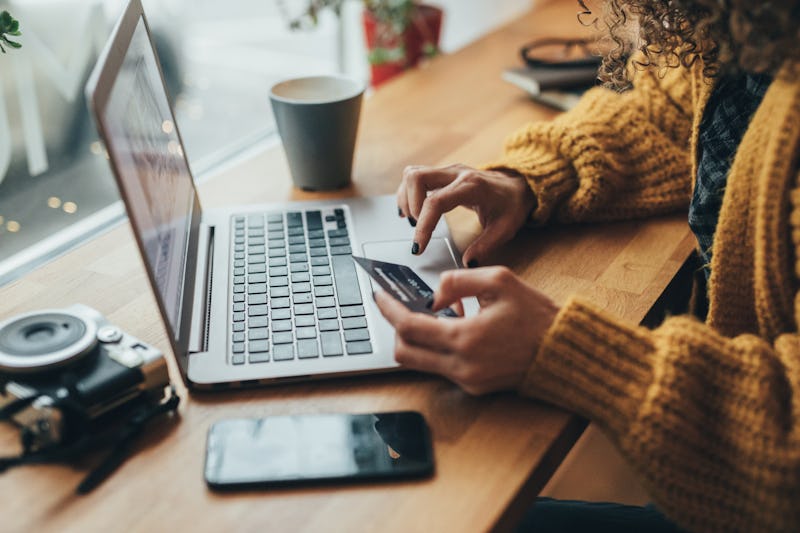 filadendron/Getty
In 2020, thousands of demonstrators took to major UK cities to support U.S. protests sparked by the death of George Floyd on May 27. Over a year later, demonstrations and protests continue to stand up against racial injustice. But, if you're unable to attend these protests, there are plenty of other ways to support and help the anti-racism movement in the UK – whether that's through donations or on social media.
Here are a variety of organisations dedicated to fighting racial injustice in the UK. If a particular organisation calls for donations and you are able to make one, that's a great way to show support. However, if you're not able to contribute financially, there are other ways you can help. Spreading the word on social media is useful, as is raising awareness of these organisations among your friends and family.
Moreover, many of these organisations offer tools and resources that can be used to educate yourself, and those around you on anti-racism. Making a donation or posting on social media are useful acts, but sustained awareness of the work that needs to be done to support and uplift people of colour is crucial. Scroll down to see the UK anti-racism organisations you can support and donate to.
This article was originally published on