Books About Aliens That Seriously Push Your Imagination To Its Limits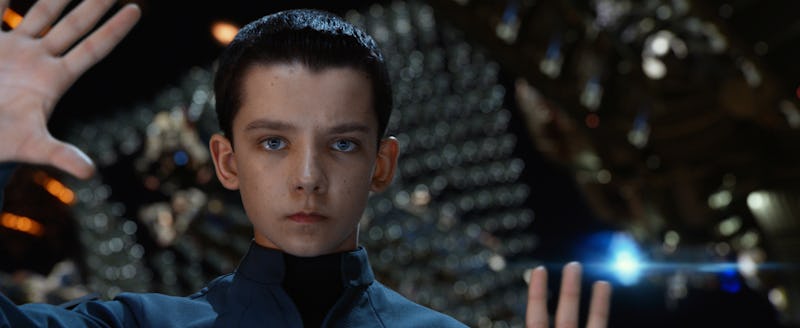 OddLot Entertainment
July 8, 2017 marks the 70th anniversary of the famous Roswell Incident, in which the U.S. Air Force was reported to have recovered a U.F.O. near Roswell, New Mexico. Because it's clearly only a matter of time before they come back, I've got 10 books about aliens that will seriously have you questioning everything.
Whether or not you believe the truth is out there, you have to admit that living through an alien invasion would be something to write home about — if there was a home left, and, y'know, the U.S. Postal Service. Because no one really wants to face off against radioactive brain-suckers and the like, we can live vicariously through the oodles of alien fiction that has been written over the last several centuries.*
I've included 10 books on this list, but they're only the beginning. By my count, eight of the books below are part of wider series, which means there are approximately 53 other titles you can read once you're finished with these! That's a lot of reading material, my friend.
Check out the 10 books about aliens I've selected for you, and then share your favorite alien literature with me on Twitter!
* Yep, several centuries. The oldest alien story is The Tale of the Bamboo Cutter, also known as The Tale of Princess Kaguya, and it dates back to the 10th century.