What To Read If You Think You Don't Like Nonfiction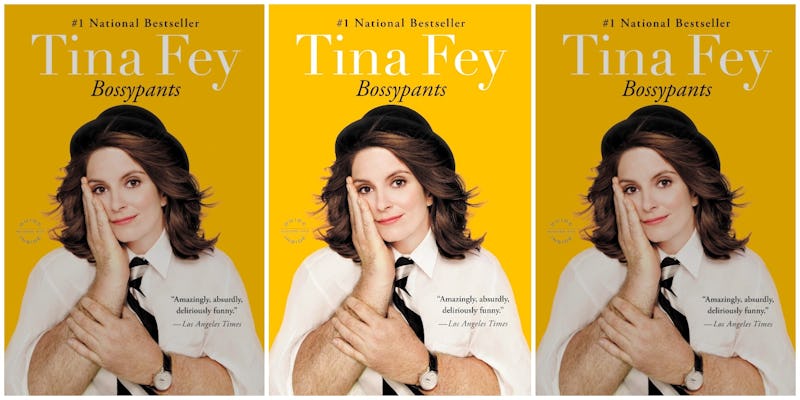 So you think you don't like nonfiction. Look, I get it. In general, I prefer stories to non-stories too. I will always choose fantasy over reality if given the chance. But if you're not reading nonfiction because you're tired of the news, or because you had a bad experience with a high school history textbook, then boy are you missing out on a lot. Nonfiction is not simply a dispassionate list of real events that actually happened. Nonfiction is full of romance, murder, and thrilling mysteries. Some of the best writing out there right now falls into the nonfiction camp. So here are a few books to check out if you really think you don't like nonfiction.
Part of the problem, I think, is with nonfiction's image. When we hear "nonfiction," a lot of us think of academic writing, or encyclopedias, or intense books about economics. And, with all due respect to economics, those aren't topics that scream "fun beach read." But the category of creative nonfiction actually covers everything from long form journalism to memoirs to humor essays. Nonfiction books tell stories, too. They're just stories that actually happened (and usually involve more murder).
Check out these nonfiction books, and don't let anyone tell you that nonfiction is boring ever again: