Read These 10 Ghost Stories By Women If You Don't Want To Sleep Tonight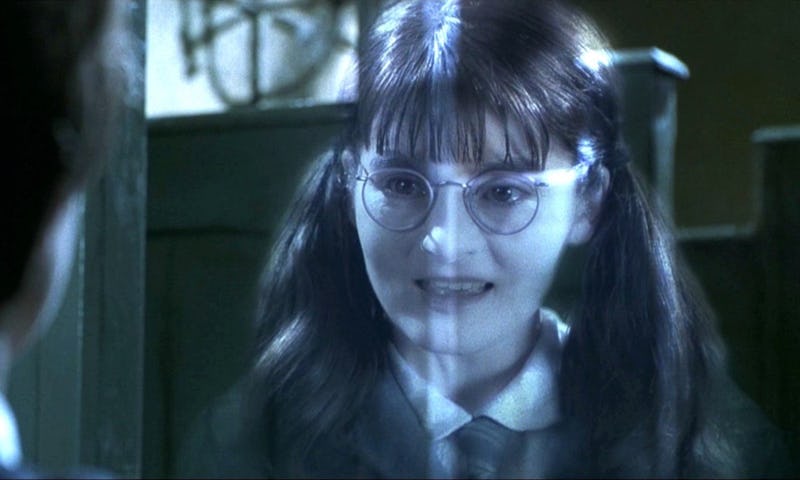 Warner Bros.
Everyone knows that Halloween is the best time of year to indulge in ghost stories, but what happens when you've run out of new material? If you have already read "Turn of the Screw" and recited "The Black Cat" this year, don't fear, because there are still plenty of classic ghost stories by women you probably haven't heard yet.
If you love ghost stories as much as I do, then you're probably familiar with classic authors like M.R. James and H.P. Lovecraft, Algernon Blackwood and Ambrose Bierce. Every year, you count on their spooky stories of haunted houses, fearsome phantoms, and spine-chilling specters to give you a fright for Halloween. But what is truly terrifying is the fact that when we talk about ghost stories, more often than not, we're discussing those written by male authors, despite that fact that at the height of their popularity, 70% of ghost stories were written by women. Unfortunately today, many of those once-famous females of the 19th and 20th century have been forgotten, and so have their superb supernatural stories.
That is, until now, because this Halloween, I'm celebrating classic ghost stories written by women, starting with these ten. Some are by famous authors you already love, others are by writers you've probably never heard of but definitely should know, and all of them are guaranteed to creep you out.