13 Books By Women That Will Scare Your Pants Off This Halloween Season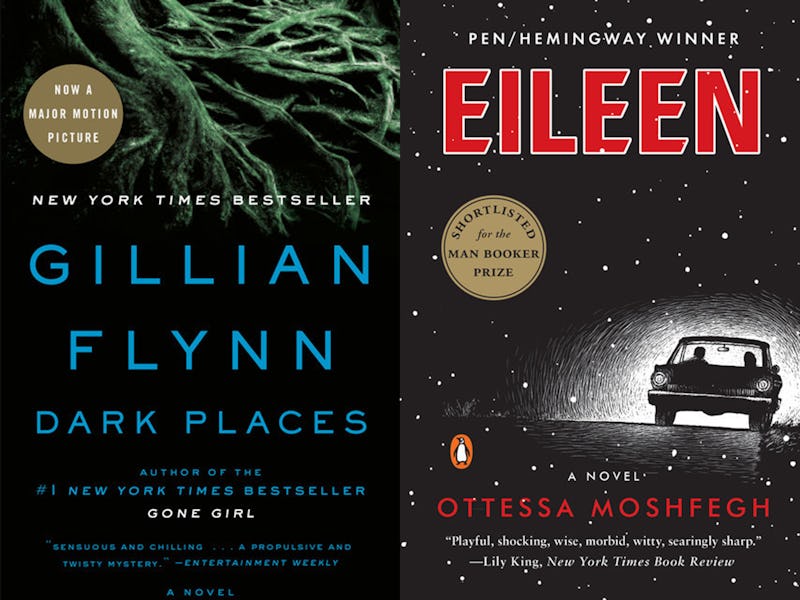 Every October, readers flock to the horror section of their local bookstores and libraries in search of spooky stories about ghosts, witches, goblins, and all those delightfully devilish things that go bump in the night. During this year's survey of the scariest stories literature has to offer, make sure to pay special attention to these terrifying novels written by women. It might seem like men dominate genre, but these Dames of Darkness know a thing or two about frightening fiction.
When you think of horror, what authors come to mind? Chances are, you immediately recall names like Stephen King, H.P. Lovecraft, and Joe Hill, and who can blame you? These horror legends and their scary stories — It, The Call of Cthulhu, Heart-Shaped Box — are essential reading for anyone interested in spine tingling fiction.
Despite the male dominance of the genre, however, women have actually played a crucial role in shaping the world of horror novels. Aside from being the novel that established the science-fiction genre, Mary Shelley's Frankenstein is considered to be one of the very best horror stories of all time. Daphne du Maurier is best known for her chilling novel Rebecca, but her story "The Birds" inspired Alfred Hitchcock's terrifying film by the same name. Even today, authors like Gillian Flynn and Ottessa Moshfegh can tell a tale so spooky, it will make you want to sleep with the lights one.
Maybe it is years of living in a world that is often dangerous for girls, maybe it is just the wicked ways women think. Whatever the case may be, trust me when I say: women know how to write horror. Here are 13 of the scariest novels written by women to prove it: