10 Tips For Building A Fictional World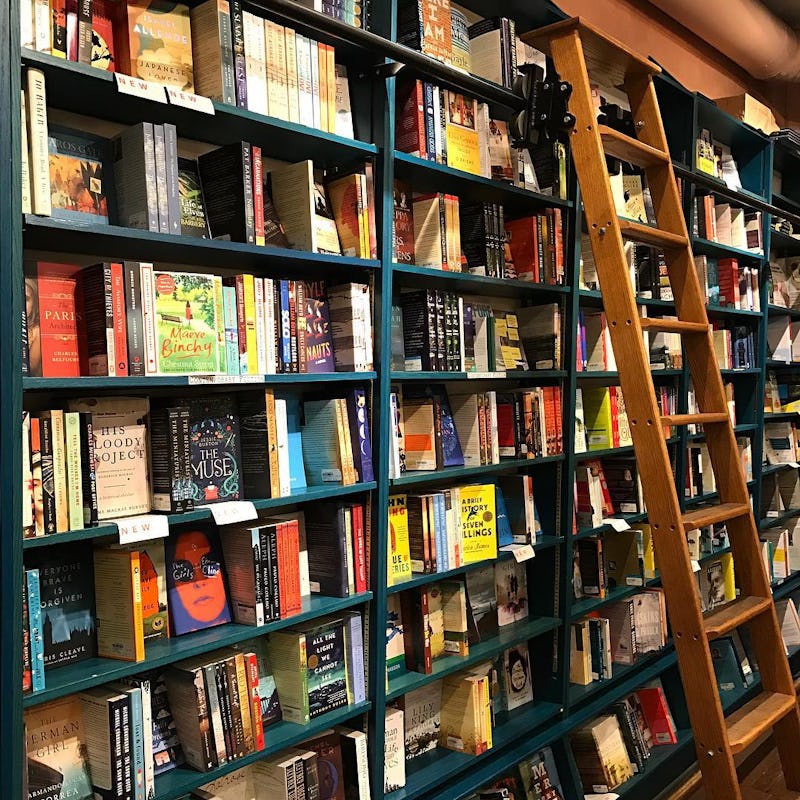 So you're a writer, and you want to build a fictional world. Maybe you have an elaborate, magic-based government structure in mind, or a detailed map of a far-off island already drawn out, complete with your own fictional language. Maybe you just have a hazy vision of a casino on Mars. Either way, world-building is a key part of writing, especially if you're venturing into fantasy or sci-fi. Here are a few writing tips for building your very own fictional world, and not having it totally collapse around you.
As you probably know, the key to a brilliant fantasy world is to create a universe that feels fully detailed, lived-in and real. But you don't want to just list off endless facts about your made up realm's made up history. I mean, I enjoy reading and re-reading the Westeros wiki just for fun, but it's not everyone's cup of tea. You want a world that draws on reality, but that is also totally unique, and not just yet another version of Middle-Earth with a new coat of paint. It's a thin line to walk.
So here are some tips for approaching your fictional world, avoiding common pitfalls, and finding your best story: