Fantasy Worlds You Wished You Could Visit As A Kid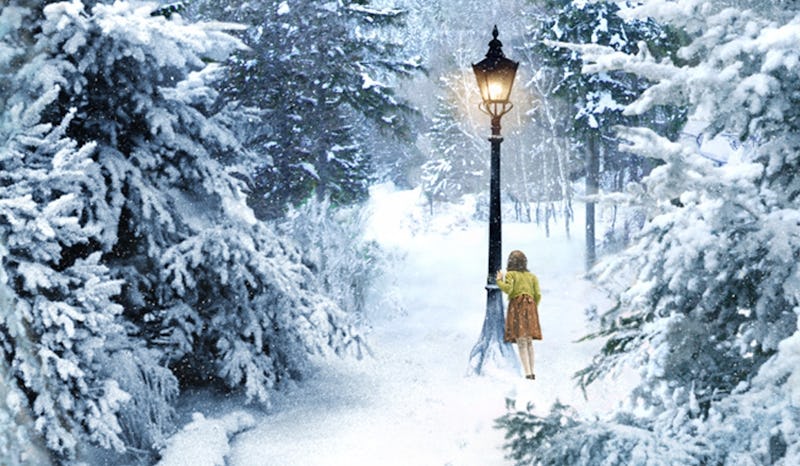 Remember being a kid? You used to spend hours with your nose in a book, deeply engrossed in some fantastical, far off world. Summer afternoons used to stretch on forever. The government didn't seem quite so open with their anti-intellectual agenda. The point is, we spent a lot of time in magical, literary realms when we were younger. We logged hundreds of hours imagining what we would do if we found ourselves whisked off into a fantasy novel. Here are a few of the magical worlds we all wished we could visit as kids... even though they might not sound so fun now that we're older.
Seriously, a lot of these places sounded awesome when we were younger. Talking lions? Rivers of chocolate? Riding around on a luck dragon? Sign me the hell up. But now... the comforts of regular meals and indoor plumbing are awfully attractive. And who's letting those children run around that magical forest unsupervised? How could Dumbledore think that Lockhart would make a good teacher? Why wasn't Dorothy tried for manslaughter after dropping a house on that witch?
Now that we're older, it's easy to see all the flaws in the fantasy genre. But deep down, our inner child still kind of wishes that we could see these places for real: