11 Book Recommendations From Famous Authors, So You Can Read Like A Writer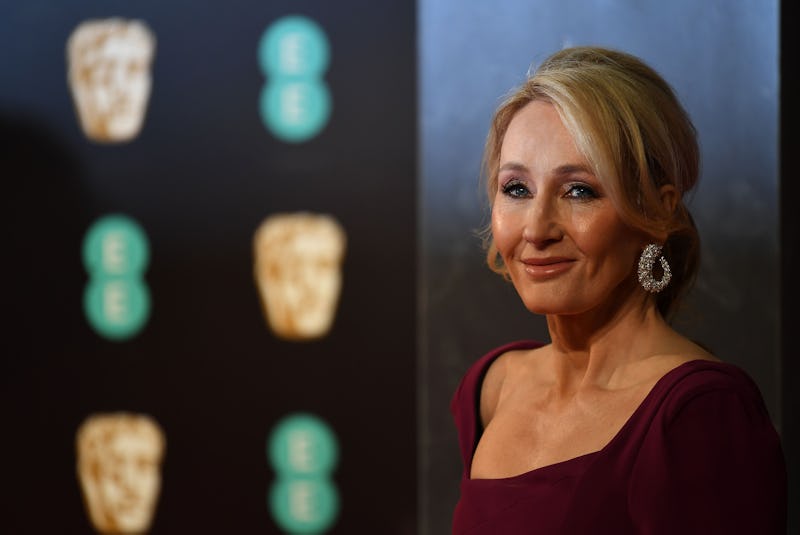 JUSTIN TALLIS/AFP/Getty Images
If you're ever looking to boost your To Read list, check out what the best writers are reading. Here are 11 book recommendations from literary stars so you can read like a writer. Because the best writers? They're almost always boss-ass readers.
In his seminal essay "Good Readers and Good Writers," Vladimir Nabokov quotes another novelist with a seat in the hall of venerated wordsmiths: Flaubert. "Commel'on serait savant si l'on connaissait bien seulement cinq a six livres," he quotes. "What a scholar one might be if one knew well only some half a dozen books."
There is a reason why the concept of reading and writing is so deeply intertwined, why writers often have towering libraries and recommendation lists a mile long. It's because a love of words, of the way sentences develop a rhythm, of the way we break down and reconstruct lived experiences onto the page, is more than a hobby, or even a career: it's a way of seeing the world. There is a relationship one develops with the authors of their favorite books, regardless of whether you've ever spoken a word to them. Their words, put onto paper, go through an additional transformation once you get your hands on them. Each reader is part of the process.
Curious what your favorite writers love to read? Check out this list.