11 Puppies Who Have Their Own Instagrams That You Will NOT Regret Following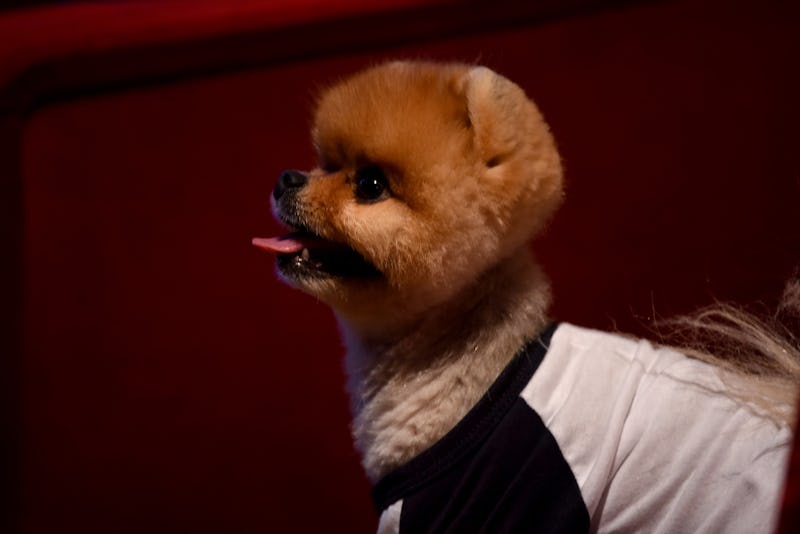 Noam Galai/Getty Images Entertainment/Getty Images
Some people may argue that there's no such thing as perfect, to which I say FALSE, because dogs. It's a special week for canines, too, because National Puppy Day 2019 is Saturday, March 23. (Most of us started celebrating on Monday, obvi.) If you'd like an extra dose of cuteness on the best holiday of the year, here are 11 famous puppy Instagram accounts to follow.
New York Times best-selling books. Millions of followers on social media. Raising money for charity. You might think I'm talking about J. K. Rowling, but I'm actually referring to some of these puppers, who've achieved more in their few short dog years than I probably will in my entire life. Sorry, Mom.
It's not just about their Instagram fame, though. These dogs bring joy, happiness, and love to countless people all around the globe. And I don't know about you, but in this day and age, I think we could use a little extra cheer.
It's about that time. Go hide in the bathroom in work and get lost in your Instagram feed for a few minutes. These pups will surely brighten your day, whether on National Puppy Day or any other puppy-loving day of the year.