11 Last-Minute Valentine's Day Date Ideas That Are Way Better Than A Fancy Dinner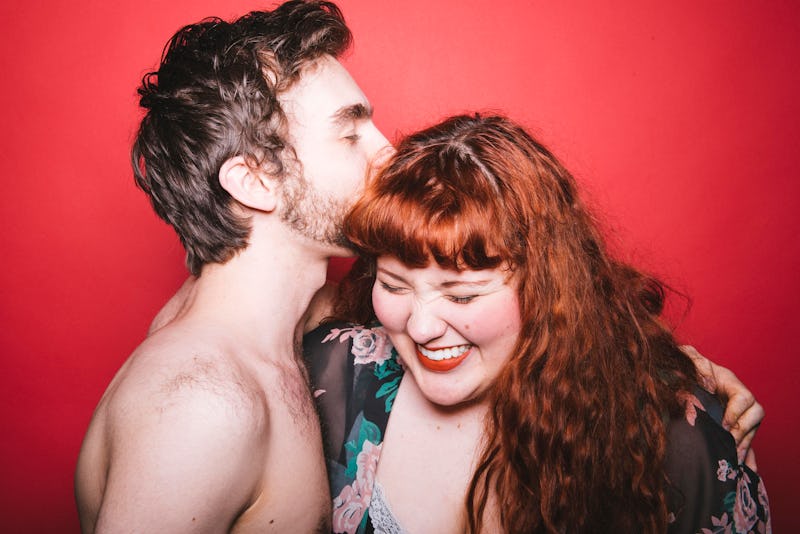 BDG Media, Inc.
Valentine's Day dates can be stressful, whether you're going on a third date with someone you just started seeing or you're planning a night for a partner you've been with for years. Not only does Valentine's Day fall right smack in the middle of the coldest, darkest, and shortest month of the entire year, but there's also the added pressure of thinking of original date ideas that diverge from the cliché. The fleeting time, combined with your busy schedule, might just leave you struggling to think of a stellar last-minute Valentine's Day date idea.
But fret not: just because your favorite fancy restaurant has been booked for months doesn't mean you'll find yourself on the couch with your partner, eating pizza and watching The Bachelor (although if you ask me, that doesn't sound half bad).
Instead of planning an elaborate night out, or treating your significant other to a fancy meal, consider going off book and designing a last-minute, make-shift night yourself.
"It's important to sometimes do things that are out-of-the-box," Dr. Gary Brown, Licensed Psychotherapist in Los Angeles, writes. "It's a nice way to break up some of the routine in our relationships". So this Valentine's Day, opt out your premeditated plans and settle on a more spontaneous mode of memory-making instead. Here are 11 last-minute ideas you'll both love.