11 Little Things You Can Do To Make A Great First Impression, According To Body Language Experts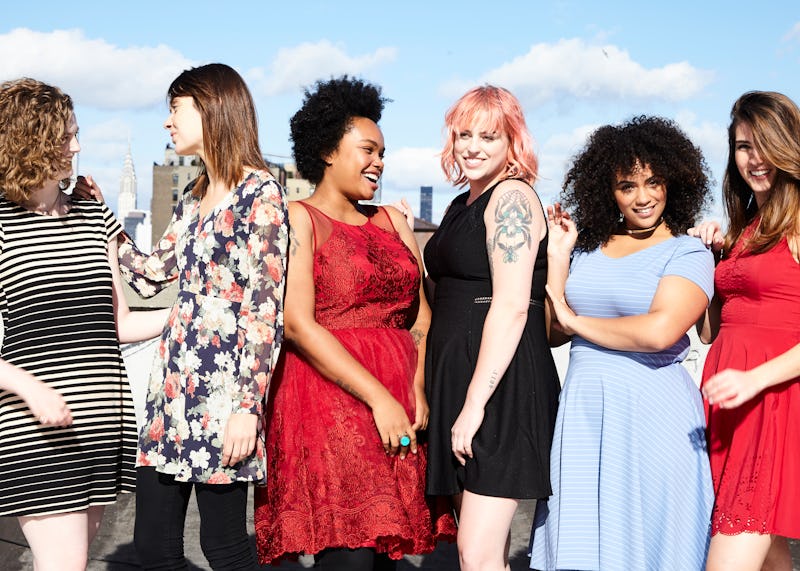 If you've ever wondered if it's possible to win people over, there are certain tricks that can make a great first impression a lot easier. By being aware of your body language, and using a few simple body language techniques perfected by the experts, you can certainly connect with people in a more meaningful way, and thus stick out in their minds.
It may seem like magic, but it all boils down to how our brains work. "Humans 'read' body language with the limbic part of the brain. This connects to emotions and the 'fight or flight' response in the brain," body language expert Alison Henderson, founder and CEO of Moving Image Consulting, tells Bustle. "When we give likable body language, others perceive us as less threatening. It is as old as cavemen reading whether someone (or an animal) was friend or foe! This instinct is ages old and very powerful."
With just a few little tricks, like leaning forward slightly while you listen, or matching someone else's body language, you can make them feel more comfortable. And that's really what making a great first impression is about. Here are a few great tips from body language experts, and why you should give 'em a try.