11 Netflix Films For Black People Who Need To Unwind & Find Some Joy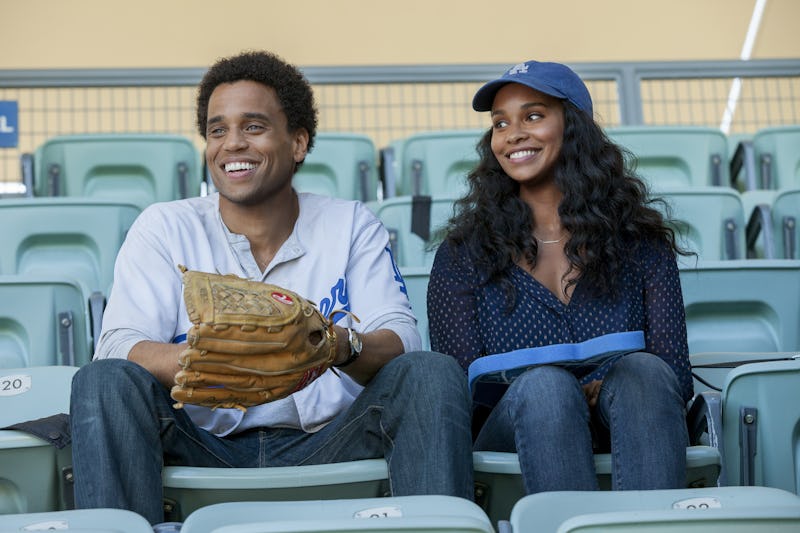 Screen Gems/Kobal/Shutterstock
The events of the last two weeks have left Black people in the UK and around the world tired, scared, and anxious. Yet It's also been a somewhat hopeful time to dream of real change. For many Black people, finding time to switch off and foster meaningful self-care can be a challenge when we are still dealing with a pandemic, lost in news cycles, and feeling the pressure to do more, learn more, and look after our community.
But the truth is we need breaks and moments of self-preservation times like this, when we are witnessing Black people dying and facing police brutality. And the recent events are just the tip of the iceberg when it comes to the long history of global racism and anti-blackness.
So, it's okay for us to check out of the news for a while, go for a walk, or find something to help you decompress after a long day of discussion, work, social media scrolling, or protesting. Taking time for to look after you, being kind to yourself, and finding a moment to rest is critical right now.
Our pain, fear, and anger are totally valid, but if you want a break and a moment to feel joy or zone out here are 11 Netflix films for you.