11 Reunions That Every '90s Kid Wants So Bad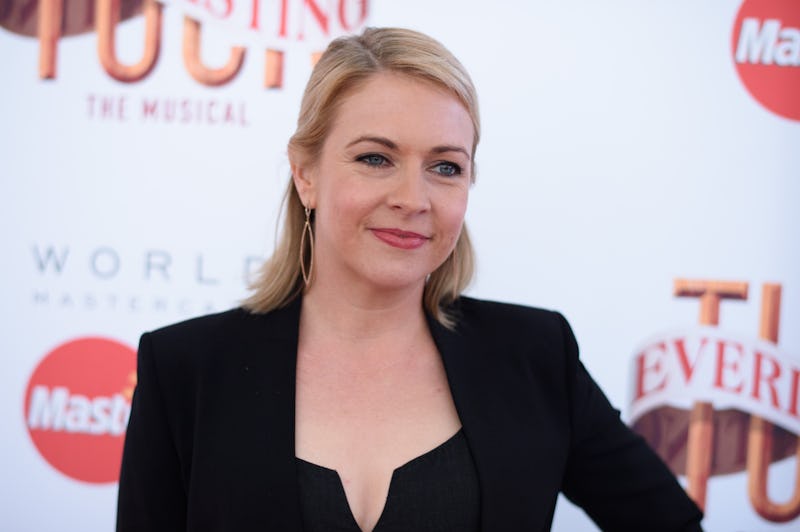 Dave Kotinsky/Getty Images Entertainment/Getty Images
If there's one thing better than rewatching or relistening to your '90s favorites, it's seeing that the stars of your favorite '90s TV shows, movies, and bands have reunited in present day. While we have had many '90s reunions already, there are still many reunions that every '90s kid is waiting for, because they would just be so good. Because even with the relentless march of time, it's fun to see these groups get back together for old times' sake.
Previous reunions have been so much fun. On The Tonight Show, Jimmy Fallon reunited cast members of Saved By The Bell, Good Burger, and Full House in an epic sketches. In 2014, Jimmy Kimmel brought together former Friends co-stars Jennifer Aniston, Lisa Kudrow, and Courteney Cox on his late night talk show Jimmy Kimmel Live, two years before most of the cast would reunite at a tribute to sitcom director James Burrows. In 2015, the cast of Gilmore Girls reunited at the ATX TV Festival in Texas, before news of the news of the Netflix revival series A Year in the Life broke and later premiered on the streaming service in 2016.
Although fans have been treated to many fun '90s reunions, these are the ones that need to happen — pronto.