11 Latinx Romances You'll Fall Head Over Heels For This Autumn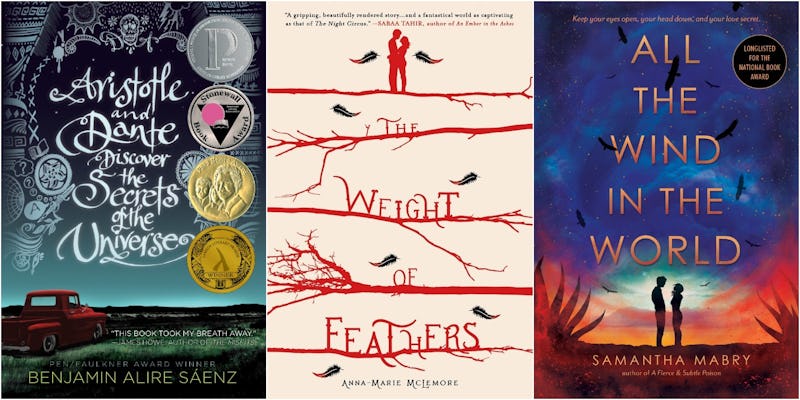 If there's a way to celebrate a holiday by reading a few romance novels, you know I'm going to be on board. I'm a total sucker for a good ol' rom-com but I'm also partial to sweeping epics of love found and lost, forbidden love, young love, and classic love stories that have been told for generations. And if you're anything like me when it comes to romance, you'll be pleased to know that there are tons to add to your nightstand this fall, in celebration of Latinx History Month. After all, fall is the perfect time to curl up in bed with a good book, and none will sweep you up and engross you more fully than a page-turning romance.
The 11 books below run the gamut from magical realism to modern tales, but all are written by Latinx authors and feature Latinx main characters — falling in love, yes, but also dealing with culture clashes, familial expectations, heritage, and what it means to be Latinx in worlds both realistic and fantastical, classic and contemporary. These books won't only have you dreaming of love stories, they'll immerse you in Latinx culture in all of its vibrancy, spirit and, yes, heart-stopping romance.