Inspiring Sam Shepard Quotes To Remember The Iconic Playwright By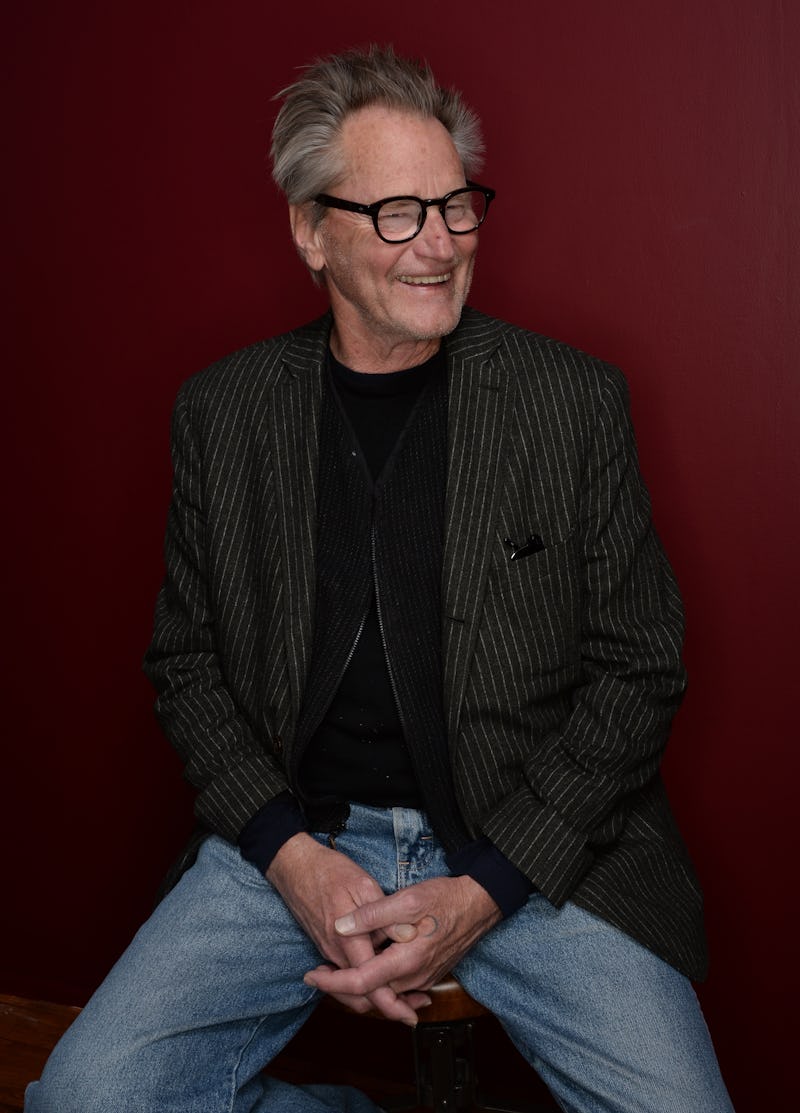 Larry Busacca/Getty Images Entertainment/Getty Images
The celebrated playwright and Oscar-nominated actor Sam Shepard died on Thursday at his home in Kentucky. The news broke on Monday, when a spokesman for Shepard's family announced that Shepard had passed away at the age of 73, in the presence of his family, due to complications from Lou Gehrig's disease. Shepard has left behind a powerful legacy: alongside the films and theater productions that he starred in and contributed to, he also graced the world with his many unique and inspiring observations.
Shepard was an award-winning playwright, having won an impressive three Pulitzer prizes, so it's not exactly surprising that he knew how to spin a turn of phrase. He is considered by many to have been a defining theatrical voice, bringing to life characters struggling to understand their identity and their place in the world. It is this that made him so beloved by many, and why his words of wisdom will continue to be treasured.
The quotes featured on this list are honest, poignant, and motivational. When read together, they perfectly sum up what was so particularly special about Sam Shepard's refreshing approach to life, acting, and art — and all the many ways in which they come together.