11 Simple Hacks For Making Your Week More Than Just A Monotonous Routine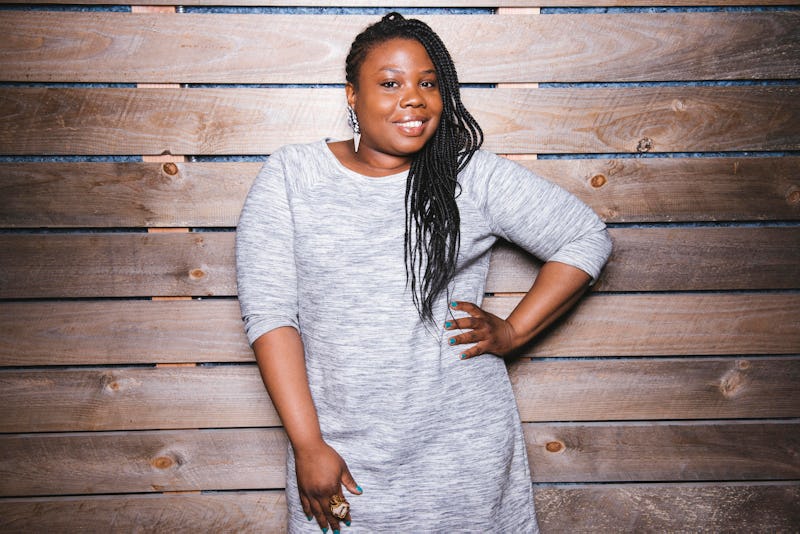 BDG Media, Inc.
If your whole life revolves around getting up, going to work, coming home, and repeating it all over again the next day — as it does for so many people — it may be time to interrupt that pattern by making an effort to create a more meaningful week.
Most of us live for the weekend, and view that as the time to really come alive and be happy. But what about ol' Monday through Friday? Putting your head down, and simply getting through those five days, is the very habit that makes the world feel like it's in fast forward. It's also what makes an entire month fly by without us even noticing.
But it doesn't have to be like that. If you decide to, you can enjoy a Tuesday. And you can value a Thursday, for more than its proximity to Friday. It's all about slowing down, being present, and creating special moments for yourself — so that every day can be a better one. "It's important to find more meaning each week because each week only comes around once in your lifetime," Tanya Carroll Richardson, author and professional intuitive, tells Bustle. "When you think of your days that way they feel more important and precious."
Of course, every day can't and won't be thrilling. But that's not the goal. The goal is to slow down, be present, and find more meaning in the little things. Here are a few simple but effective ways to do just that, according to experts.