11 Surprising Signs You May Want To Get A Second Doctor's Opinion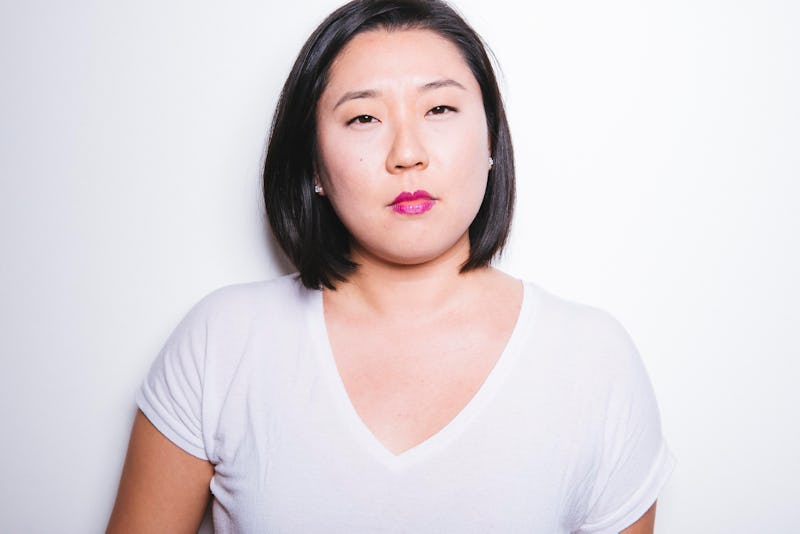 BDG Media, Inc.
In many cases, medical professionals are doing their best to listen and take great care of your health. But if it seems like you can't trust your doctor, you'll definitely want to seek a second opinion — or look for a new doctor entirely. And this can run the gamut from feeling like they aren't listening, to offering treatment plans you don't agree with.
You should leave every doctor's appointments feeling confident that they understood what you had to say, and that they're offering the best health advice possible. So, even though they have a medical degree, that doesn't mean they're always right, or that every doctor/patient combo is the best.
"Remember, no one knows your body better than you," Ashley Wood, RN, BSN, of Demystifying Your Health, tells Bustle. "If something doesn't feel right and you don't think your doctor is providing you with best solution, don't be afraid to go elsewhere."
But even if you like your doctor and feel supported by them, you still may want more than one in your life. "Doctors are humans, so they can overlook things or draw the wrong conclusions," Wood says. "It never hurts to get a second opinion, which can help you get the right treatment or back up the initial diagnosis."
With that in mind, read on below for signs your doctor isn't being the most helpful or trustworthy, and that you may want to find a new one.