11 Things You Should Never Have To Worry About With Your Partner, If They're The One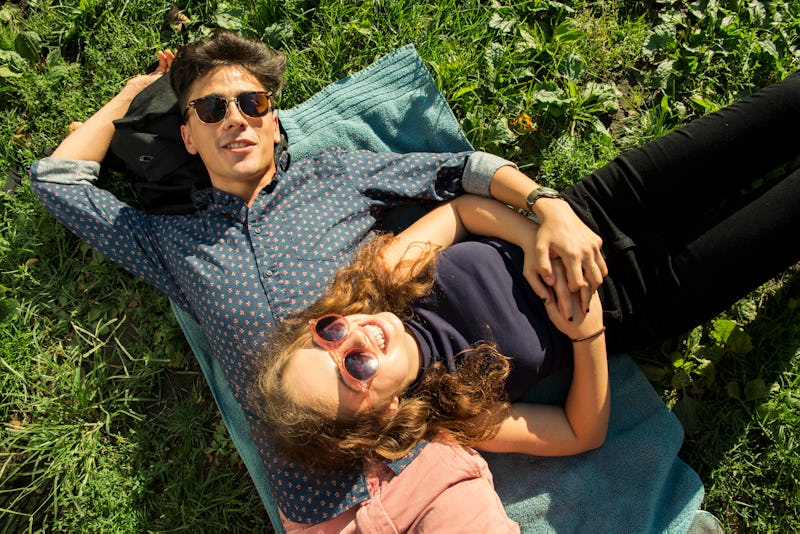 BDG Media, Inc.
When you're in a relationship that isn't right for you, your mind may be riddled with all sorts of worries and anxieties. You, for example, might worry that you have to act a certain way in order to make things "work," or try to "say all the right things" so that you don't argue. But if you found "The One" — aka, someone you can imagine yourself living with happily for a long time — there's a great chance your relationship won't have some of these issues.
That's not to say that you won't have problems. All couples argue and go through ups and downs. But you will feel secure, supported, and free from the type of drama that you might have experienced with partners who weren't as great.
"Your mind will be free because soulmate relationships are just easy, they flow, and most of all — they make you feel good," Keren Eldad, relationship coach and founder of Date with Enthusiasm, tells Bustle. "During conflict, you'll come together instead of falling apart, and when you're with each other you feel elevated. You feel like you can be yourself around your soulmate, and what's less stressful than that?"
Here are a few things experts say you won't have to worry about if your partner is "The One", because you know they've always got your back.