We Asked 11 Thriller & Mystery Authors For The Best Thriller They Read This Year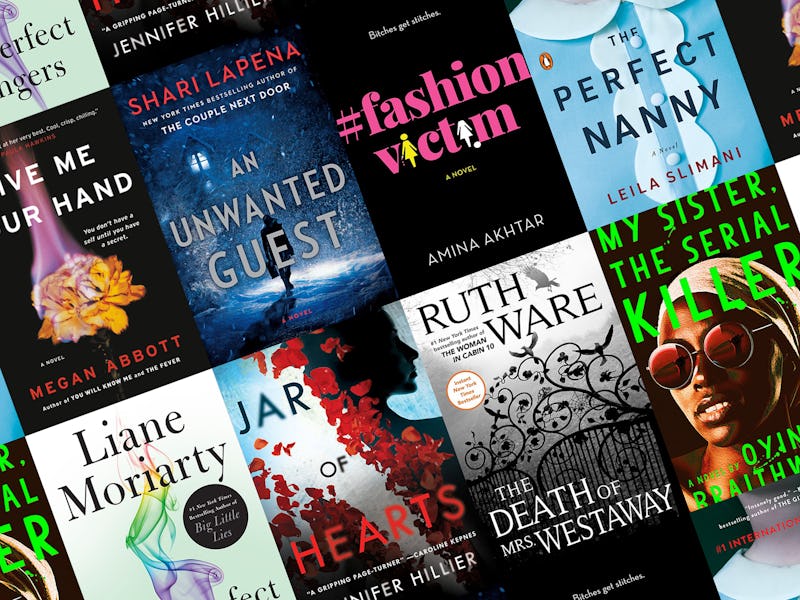 The mystery and thriller genre has always been a rich one, full of complex stories, fascinating characters, and killer endings, and in 2018, it only got better. This year gave readers groundbreaking novels in which female characters took over traditionally male roles. There were poignant domestic thrillers that probed the darkest corners of family and domestic life. There were fast-paced mysteries that kept readers guessing until the very last page, and in some cases, the last sentence.
Like the literary scene in general, mysteries and thrillers experienced serious growth this year. They became more inclusive, more daring, more entertaining. That is why I've asked 11 authors who have published books this year — from Jessica Knoll, whose highly anticipated sophomore novel The Favorite Sister became an instant bestseller, to debut writers like Oyinkan Braithwaite, whose highly acclaimed book My Sister, the Serial Killer has been met with critical acclaim and rave reviews — to share the best book they read in 2018. Who better to recommend mysteries and thrillers than the very authors who write it?
Whether you're interested in heart-pounding thrillers, fascinating whodunits, emotional domestic noir, or something else entirely, there is something on this list for every kind of crime fiction reader.