12 Best Summer Vacation Ideas For Gemini Zodiac Signs That Will Fit Any Budget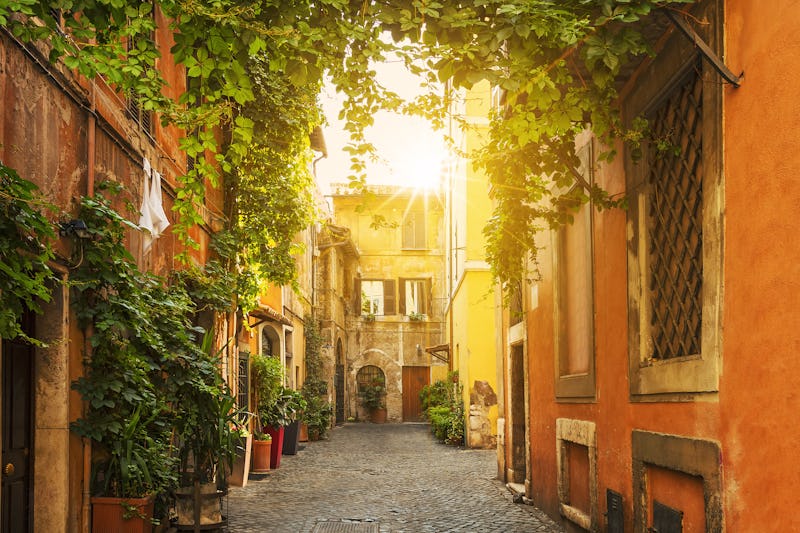 prochasson frederic/Shutterstock
The dual nature of Gemini — the twins of the zodiac — means that this sign can make the most of any summer vacation. From the beach to a cross country road trip, there are about one million options for the twins. And boredom is never a part of their itinerary. The best summer vacation ideas for Gemini zodiac sign are the kind of vacations that never stop.
Allow me to clarify. Of course summer vacations come to an end. But that vacation has the potential to be non-stop. Especially if you're a gemini. The beach doesn't have to be singular. The best kind of summer vacation for the Twins of the zodiac is the kind that stretches out. Turn a beach into island hopping and you have yourself a satisfied Gemini.
There are plenty of options for a summer vacation. Road tripping, jet setting, city hopping, and general adventuring are all solid options. And, let's be real, a Gemini can make any situation a party. As long as the plan is to constantly be on the go, with a touch of discovering new eateries and uncovering underground parties, it's the right vacation for a Gemini. Constant action might not seem like much of a vacation for another zodiac sign, but for a Gemini, packing in as much as possible whether you're planning on staying close to home or taking on the whole wide world is the way to go — go, go.