12 'Fresh Prince' One-Liners That Are So Good You'll Want To Use Them All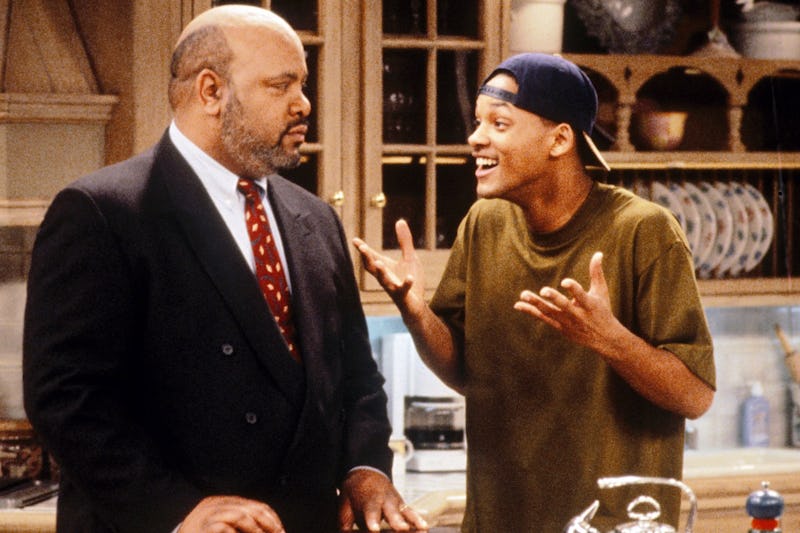 Warner Bros.
As classic as a deadpan Will looking into the camera when someone teed up a joke at their own expense, The Fresh Prince's one-liners still have snap in their delivery to this day. While most of the humor on The Fresh Prince of Bel-Air focused on the back and forth banter between everyone in the family, there were plenty of snapbacks, repartees and zingers that went by quickly as the show's six seasons. Here's just a selection of 12 Fresh Prince one-liners that are so good, you might just work them into your your own quip pile.
With a wealth of one-liners, it's no surprise to learn the show was originated by a power couple of comedy, the Borowitzs. Andy Borowitz was behind one of the longest-running satire columns in the country, The Borowitz Report, and still writes for The New Yorker and other papers. His former wife Susan, meanwhile, wrote for Family Ties and Pleasantville. But the secret ingredient behind Fresh Prince's fish out of water premise was actually producer Quincy Jones. As Borowitz told Complex, "I remember Quincy quoting one of his daughters' phone messages from camp: 'Dad, the water here sucks—please FedEx Evian.' From stories like that, the character of Hilary was born." And from the Boriwitzs' pens came these amazing Fresh Prince one-liners.