13 Very Punny Dad Jokes To Use As Your Father's Day Instagram Captions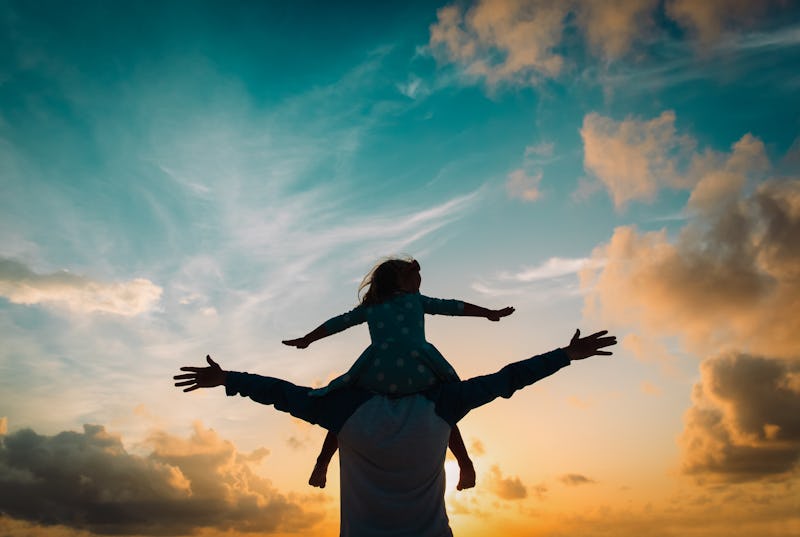 nadezhda1906/Fotolia
It's almost Father's Day, and you know what that means: It's almost time for many of us to spend an entire day letting our dads crack off as many dad jokes as they want without us rolling our eyes. And while you may be planning to get your dad(s) a card or a tie or gift certificates to a jazzercise class, let's be real, one of the greatest gifts you could give is outdoing your pops at his very own game. Thankfully, there's a wealth of dad jokes you can use for Father's Day Instagram captions to show the entire internet that you're hip with the dads.
As much as we may save our most dramatic uuuuughs for dad jokes, it's hard not to admit they're kind of a beloved mainstay of the internet. Trying to out-dad someone else's dad by telling your dad's worst jokes is as common an internet pastime as saying "I'm going to go to bed" and then scrolling Twitter and Facebook for three hours. And though we'll never tell our dads, some dad jokes really are so terrible they circle back and become incredible.
If you want to surprise your dad(s) by truly going in on the game this weekend, here are 13 dad jokes you can deploy as you Instagram your way through Father's Day.