13 Stephen King Villains That Will Haunt Your Nightmares Forever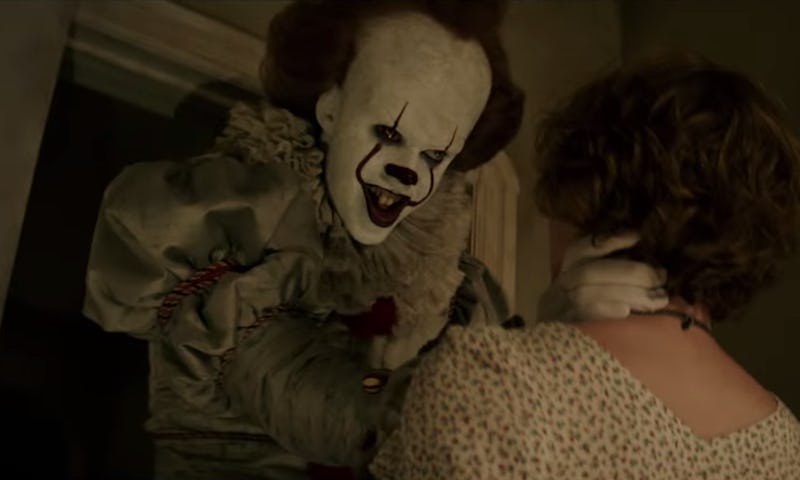 Warner Bros. Pictures on YouTube
With a career spanning four decades, Master of Horror Stephen King has crafted some of the most terrifying pieces of nightmare fuel that pop culture has ever seen. So obviously, we have to talk about the 13 greatest Stephen King villains he has ever put on the page. Grab yourself a security blanket and a warm cup of tea, because it's about to get scary.
I think you can get a pretty good grasp on who someone is as a person by finding out which of Stephen King's books scared them the most. For me, that book is 'Salem's Lot, which will probably surprise anyone who knows how much the 1990 IT miniseries frightened me as a kid. In my opinion, the scariest thing about 'Salem's Lot isn't the vampires — although I can say that it's the only vampire book to ever scare me — but the lasting effect the Marsten House had on Ben Mears.
Maybe it is the vampires, or the rabid dog, or any other seemingly innocuous aspect of King's books that has scared you the most; that's OK! You aren't a better or worse book nerd for getting creeped out by King's villains, his settings, or even the situations he throws his characters into. The horror genre is an equal-opportunity frightener: there's something in it for everyone.
Check out my picks for Stephen King's all-time greatest villains below, and share your favorites with me on Twitter!