13 Horror Audiobooks That Will Scare You More Than The Written Versions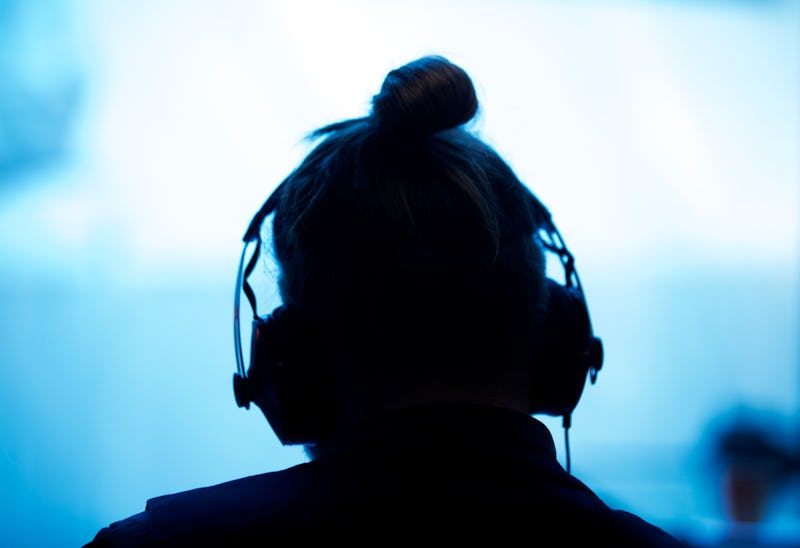 Nils Petter Nilsson/Ombrello/Getty Images News/Getty Images
The jury of readers is still out as to whether or not listening to an audiobook is the same as reading a text, but the small differences between the two can make or break your bookish experience. Whether you are a loyal Audible subscriber or a total newbie, I've got 13 horror audiobooks that will haunt your waking hours, so why not download one for your next all-night road trip? Even if you have read a physical copy of one of these books before, believe me when I say that listening to the audiobook is on a whole other level.
I love horror novels, so of course, like any good American kid, I cut my teeth on Stephen King. If a book can send chills up my spine and make me debate whether walking down a dark hallway to the bathroom is really worth the risk, I am liable to recommend it to every reader I know, even though it scared the bejeebus out of me. When it comes to listening to horror audiobooks, however, I'm a bigger weenie altogether. This is all to say that, if a horror novel scared me, you know it's good.
Check out the 13 horror audiobooks I've picked out for you on the list below, and be sure to share your favorite, spine-tingling audiobooks with me on Twitter!