13 Movies About Being A Pre-Teen That'll Make You Cringe SO Hard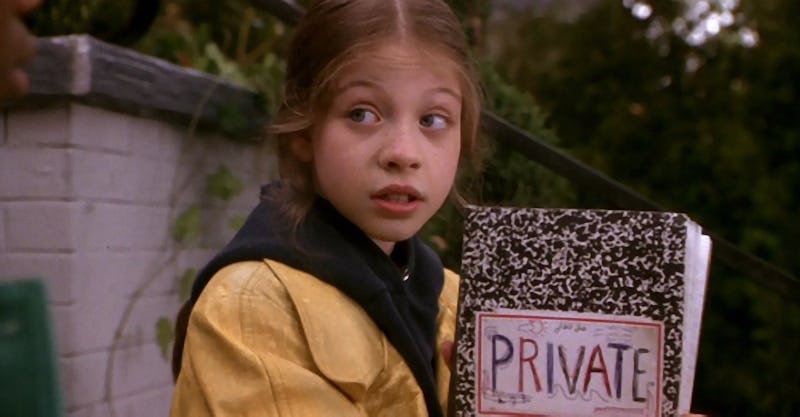 Paramount
Being a preteen is the absolute most awkward stage in life. The time when you're no longer a kid but not yet a teen is filled with puberty, crushes, and issues at school — there's just a lot going on. As an adult, those years are long behind you, which makes streaming these 13 movies about being a pre-teen an experience that's both super nostalgic and painfully awkward.
First and foremost, there's Bo Burnham's new film Eighth Grade, which captures all the weirdness of that middle school time period. The film, out July 13, tells the story of shy 13-year-old Kayla, who is only able to tap into her secret outgoing side by making motivational YouTube videos. Throughout the movie, Kayla navigates crushes, sex, and the pressures that come with being a preteen girl, and watching it will take you back to all those moments — while making you so glad to never have to go through that experience again.
While Eighth Grade isn't out for a bit longer, there are plenty of other movies that range from powerful and harrowing to fun and silly that tackle the horrors of being a tween. There's Thirteen, a gripping flick co-written by then-14-year-old Nikki Reed, and 13 Going on 30, a lighthearted take on finding out that adulthood actually that much easier than childhood. Check out the rest of the list below, and find yourself transported right back to that weird, confusing phase of your life.