The Educational Nonfiction By Women To Read This Summer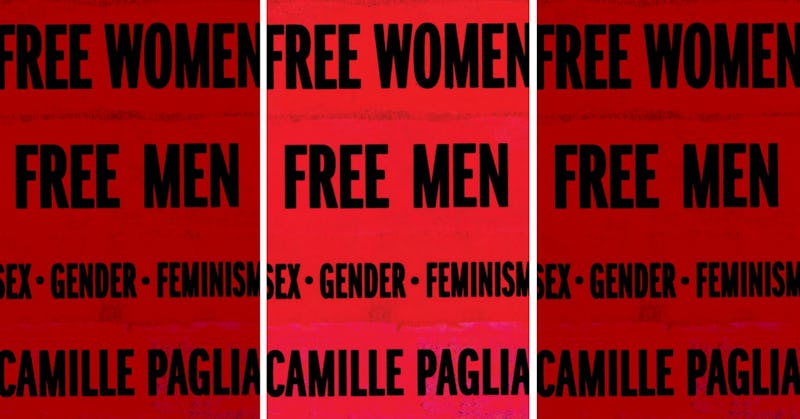 School may be out for summer, but you should never be done learning, even on your much-needed breaks from academia. That's why this year, to avoid the inevitable summer learning loss, you should keep your mind engaged with these new nonfiction books by women. Covering everything from history and politics to health and science, they will guarantee you continue to challenge your mind and expand your knowledge all season long.
So far, 2017 has been a banner year for nonfiction books: there was a brilliant and relatable essay collection from one of the boldest millennial voices, a provocative and thought-provoking examination of women's ongoing pursuit for happiness, and even a poignant and breathtaking look into what it feels like to have anxiety. But beyond memoirs, personal essays, and cultural critiques, there have been even more thought-provoking titles about fascinating academic topics hitting the shelves this year, and many of them have come from brilliant women writers. From intriguing historical true crime to rich literary biographies and everything in between, if you are interested in learning something new this summer, the nonfiction section of the library or the bookstore is the place to be.
Ready to learn something new? Then check out one of these 13 new nonfiction books by women to keep your brain stimulated all summer long.