13 Newlyweds Reveal Whether Marriage Actually Changed Their Relationship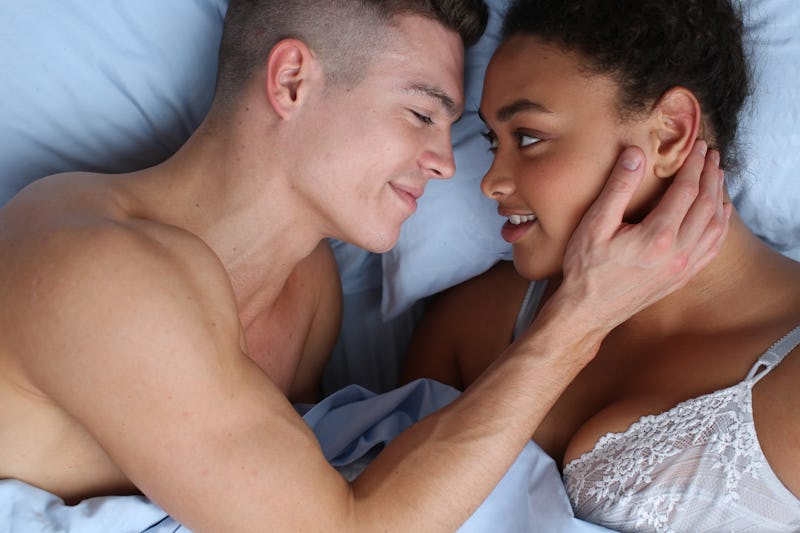 Ashley Batz/Bustle
While many people are in the throes of wedding season, watching friends and family walk down the aisle, it's easy to start to wonder one big question: Does getting married change anything?
Historically, sure. You didn't live together or fool around until you were married, which is still the case in some cultures. But for a lot of young, Western couples, you've probably been having sex or living with our partner long before you walk down the aisle. For some, marriage is more of a symbolic shift than a practical one — so how much really changes?
Well, a recent Reddit thread asked newlywed women about this exact topic. And, as people talked about how marriage did or didn't change their relationship, it became clear that, for most of the Redditors, it's not always the seismic shift you might think. Now, that's not to say that you should be flippant about the decision to get married — it's still a huge, legally-binding transition. But it's good to know that a happy relationship can continue to tick along happily, no matter the marital status.
Here's what the Reddit users had to say.