What I Wish I'd Known Before I Started My Own Business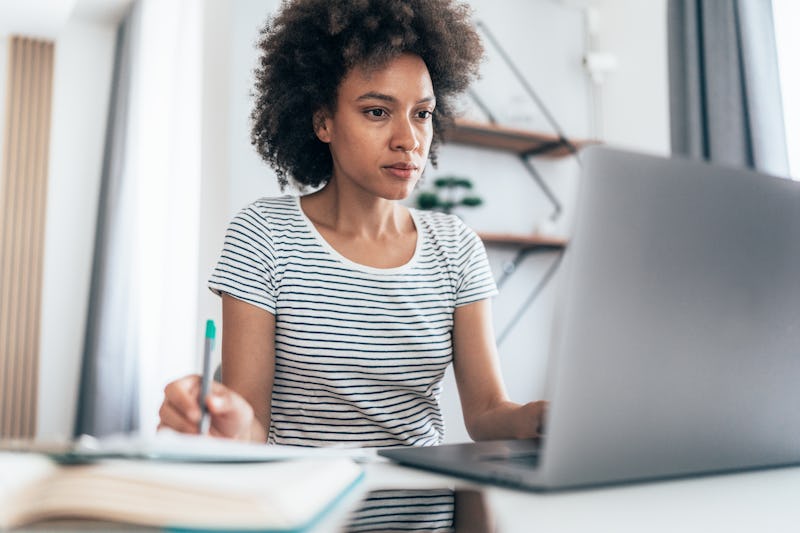 filadendron/E+/Getty Images
After years of obediently working for other people, I one day came to a life-altering decision: I was going to start a business of my own. While it's been a rewarding journey in so many ways, there have also been a lot of hurdles and low points. There are plenty of things I wish I'd known before I started my own business, but at least I can be certain of one thing: I could never forget these lessons now.
The decision came, admittedly, after experiencing not my first, nor second, nor third, but my fourth lay-off, when I resolutely declared that I refused to be someone's 9-to-5 employee ever again. I wanted a new way of making money, that didn't involve investing all my time in one position where I had little to no control over the security of my income. Once the entrepreneurial bug hit me, I was a changed person.
For most first-time business owners, it's foreign territory. As such, there are obstacles to be overcome, mistakes to be made, and realities to learn. While some things come with experience, no matter how many times someone may warn you, other landmines can be avoided. If you're feeling the entrepreneurial spirit, here are 13 things I can already tell you.