13 True Crime Books As Unbelievable As "Mommy Dead & Dearest"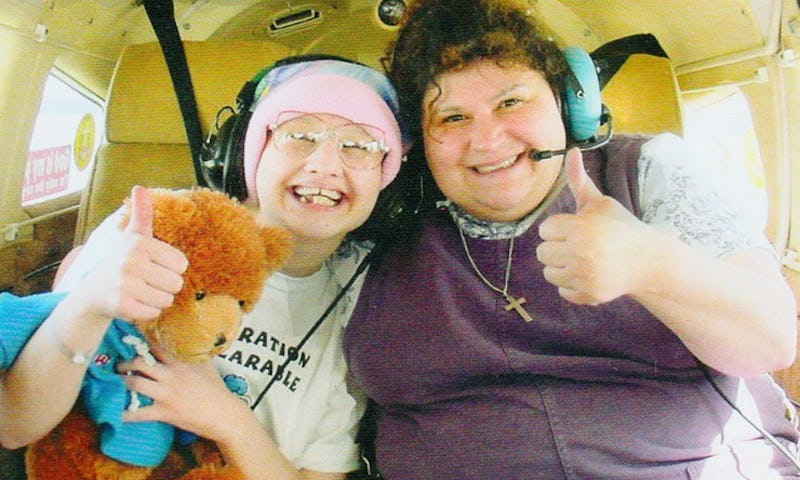 True crime has the tendency to lend itself to over-dramatization and spectacle. While true crime books, television shows, podcasts, and movies have captivated audiences for years, it's always important to keep in mind the angle of the artist. In the case of HBO's newest documentary, Mommy Dead and Dearest, the story itself is so extraordinarily unique that the film lets it speak for itself. From filmmaker Erin Lee Carr, the documentary tells the story of Dee Dee and Gypsy Rose Blanchard and the dark secret both of them were hiding. What starts out as a case of matricide quickly unravels to reveal a history of deception and abuse, and a lifetime of lies gone unchecked. Part of the reason the film works so well is because the interrogation tapes, medical records, secret conversations, and exclusive interviews are all working to uncover the human subject beneath the scandalous true events.
The documentary combines elements of true crime, southern gothic, and detective tales to create a documentary that will captivate audiences from beginning to end. The documentary should be on the watchlist of any true crime fan. After watching the film, once you've been bit by the true crime bug, check out these books that explore crimes that are just as inconceivable, horrific, and absolutely true.