14 Female Authors Who Were Ahead Of Their Time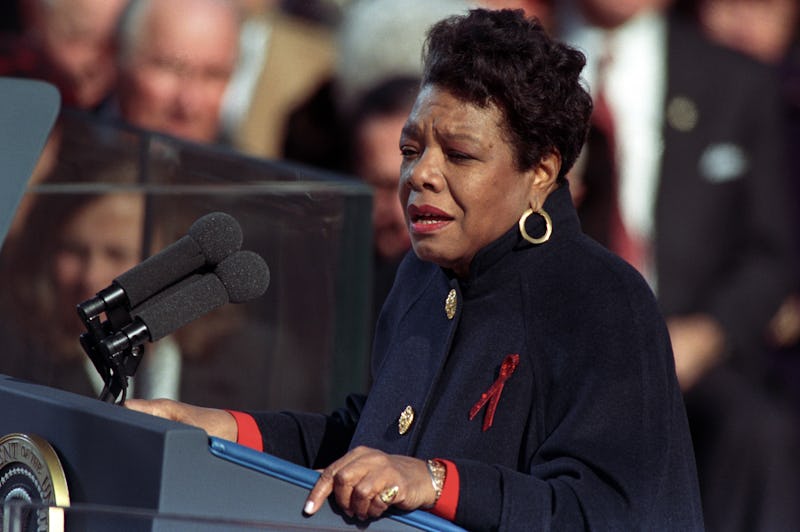 Let's get one thing straight: there would be no literature without women. I'm not saying that men didn't help—I'm just saying that without women, we wouldn't have science fiction, fantasy, memoirs, romance, poetry, experimental writing, investigative journalism, or novels, to name a few. The history of literature involves a lot of men setting the rules, and then a lot of women coming along to break them. Here are just a few of the many female authors who were years ahead of their time.
Of course, this list is nowhere near complete. After all, for most of history, any female writer was wildly ahead of her time simply by choosing to put pen to paper while also being a woman. A list of "proto-feminist" authors could easily number in the hundreds, from relatively modern writers like Kate Chopin and Margaret Mitchell all the way back to the 10th century playwright Hrotsvitha. This list merely skims the surface of the female authors who revolutionized genres, broke down barriers, and wrote the books that changed society forever.
So, whether you're planning to take part in the Day Without Women or not, let's all take a moment to remember the women who gave us literature as we know it: