14 People On The Unexpected Perks Of Getting A Divorce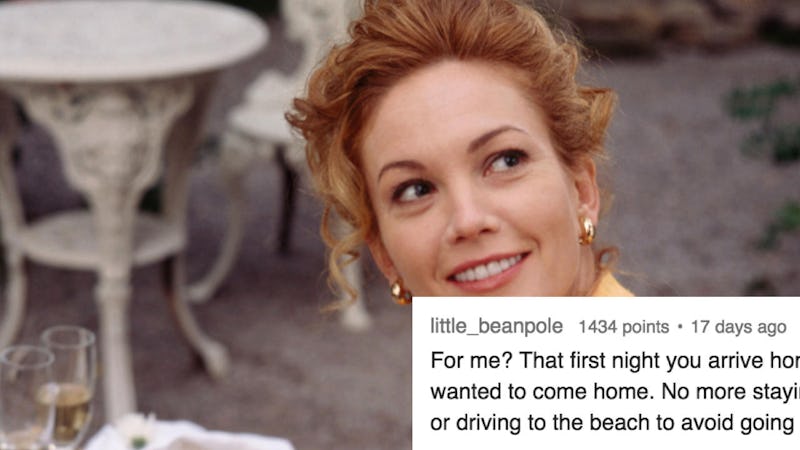 Touchstone Pictures; Reddit
Divorce sucks. It's the antithesis to the American dream of happily ever after — yet 40 to 50 percent of married people in the United States end up divorced, according to the American Psychological Association. Even in the darkest of break-ups, though, is a silver lining — underrated parts of divorce that might feel devastating in the moment, but end up being for the best.
Our culture has put such a negative cloud over divorce that it's something which causes us to feel shame, like we're inferior to those who "made it." However, if we can get past this, we might find a bright spot. Psychologist Carla Marie Manly once told INSIDER, "In removing the shame-based ideology from divorce, couples are able to realize that divorce is not always a negative. In fact, divorce can be a power tool in learning more deeply about the self, the relationship, and what might have gone amiss. As such, learning and growth for both partners becomes the focus. When shame is removed from the equation, a powerful shift in attitude and future behaviors can result."
Easier said than done, of course, but surely, there are people out there who made it through divorce and — dare I say it? — found the positive.
There's a lot of hurt and a lot of pain, but here are 14 positive (and underrated) things other people got out of their divorces, per a recent AskReddit thread.