Mother's Day is May 14, 2017 — aka, it's coming up. I know that selecting the perfect gift can be a lot of pressure — because what can compare with the gifts she has given you — but trust me, it is possible. The best moms bestow us with wisdom, love, and support. Say thank you with these creative 2017 Mother's Day gift ideas for your mom, or a woman in your life who is like a mother to you.
Being a mom is a full-time, never-ending commitment, and we don't always take time to let mom, or the other special women in our lives, know just how much they mean to us. Mother's Day is set aside to shower these leading ladies with love, light, and of course epic gifts that show your appreciation for everything they have done for you.
The best Mother's Day gifts come from the heart, whether it's a thoughtfully selected item you know she'll love, something you made with your own two hands, or an experience she'll always remember fondly, moms love (and deserve) to be recognized and appreciated.
If you're at a loss about what to get your special lady this Mother's Day, don't worry, I've got you covered. This list of 15 thoughtfully curated, creative gifts is sure to contain something your mom will love.
Scharffen Berger Chocolate, $29.99, $36.99, $72.99
It's no secret that most people love chocolate, a lot. If your mom is one of these people, it's easy (and delicious) to gift her with just what she wants this Mother's Day. Scharffen Berger Chocolate has curated these thoughtful suggestions for your mom.
For the mom who loves wine: Scharffen Berger's Wine Pairing Guide will help Mom explore the unique flavors that make chocolate and wine outstanding companions. This gift includes five gourmet chocolates that pair with both reds and whites, and a booklet to guide mom through the pairing to set the stage for a date night with dad or a great girl's night in! ($29.99)·
For the mom who loves to bake: If your mom is no stranger to baking, she'll appreciate an elegant Baking Gift Set filled with premium baking products to enhance her favorite recipes. Scharffen Berger baking bars and cocoa bring unusually deep and complex flavor to cakes, cookies, brownies and all of Mom's famous homemade baked goods … a gift the whole family will enjoy! ($36.99)·
For the mom who loves chocolate: If your mom loves chocolate, and you love your mom, the Connoisseur's Collection is the only way to go. This gift set includes a mix of gourmet chocolate bars, tasting squares and sweetened cocoa to cover all of mom's chocolate needs. She'll be so excited to open it she'll have to share some with you! ($72.99)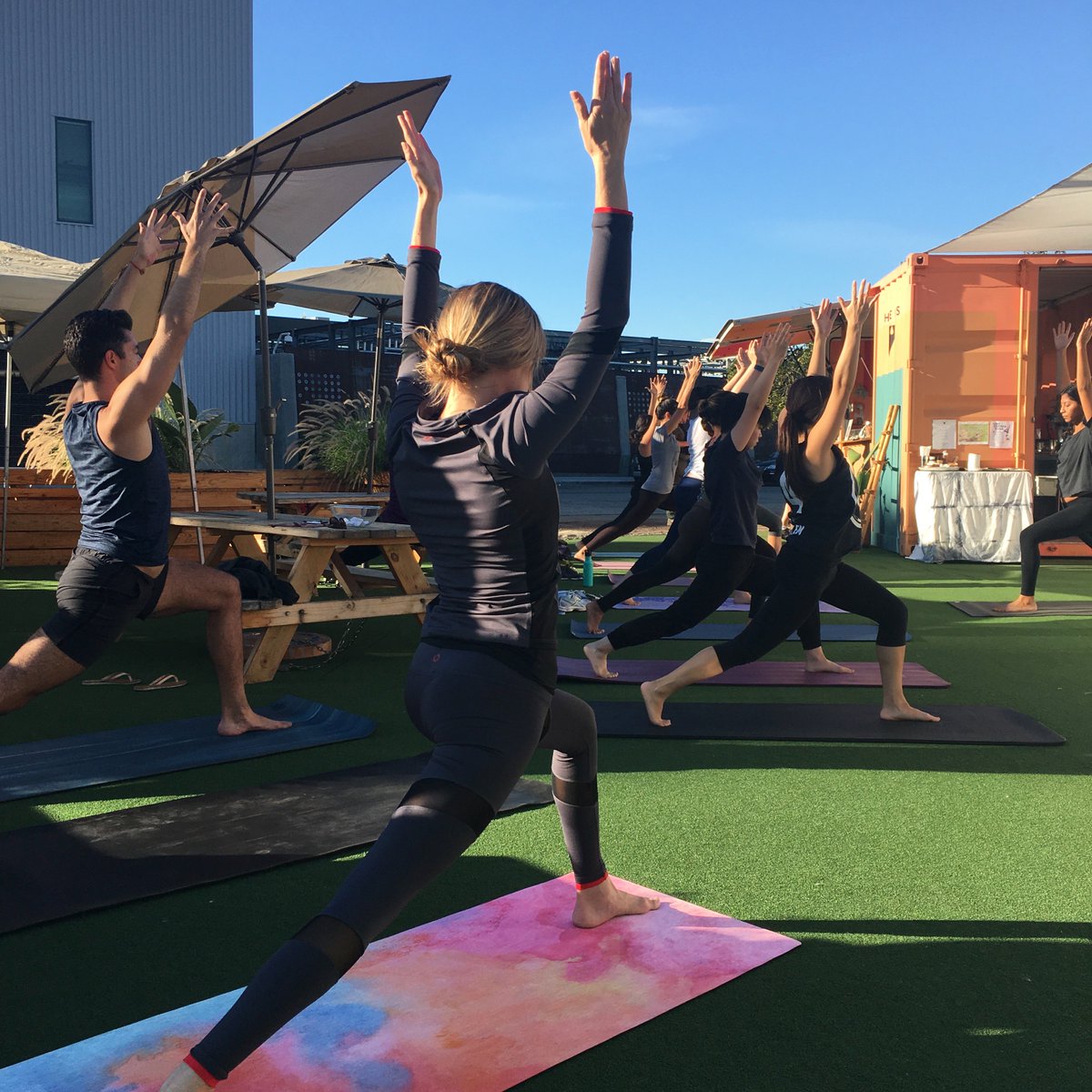 Revolucion, Love In Action Gift Card, $50 and up, Revolucion
If you mom is socially conscious and into fitness, this sustainable fitness-wear company offers two gifts in one. Not only can she choose what to purchase with the gift card you give her, she receives the added satisfaction of knowing that her purchase goes toward things like providing clean drinking water to those who don't have access, rescuing girls from human trafficking, and more. Each piece from Revolucion is thoughtfully designed to make your mom feel beautiful from the inside out.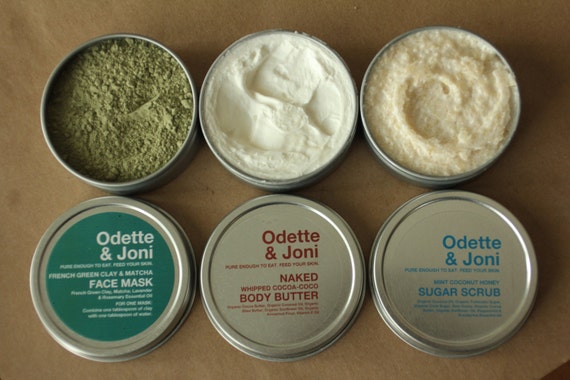 Odette and Joni Vegan Skincare Sample Set, $19, Etsy
Just because you're on a budget doesn't mean you can't treat mom to a spa experience with handmade, organic skincare products that are literally pure enough to eat. Odette and Joni's Vegan Skincare Sample Set is a perfect introduction to all-natural skin care products. Mom can sample Whipped Cocoa-Coco Body Butter, French Green Clay & Matcha Face Mask, and a Mint Coconut and Honey Sugar Scrub. Why not get one for yourself too and plan an at-home spa day with mom? She'll appreciate your thoughtfulness, and you'll both look and feel amazing.
Lyfe Illustration Goddess Book, $29.95, Store Envy
You already know your mom is a goddess, but have you ever told her? If your mom is the creative type, this is a wonderful, and thoughtful gift for her. Created by Lydia Fenwick, a self-described professional Illustrator with a passion for the bonds between femininity and nature, the Goddess book is a hybrid of beautiful illustrations coupled with a tutorial that can show your mom how to create her own amazing art. You can also use a special code to receive a discount on your purchase.
Luza Necklace, $64, Magnolia Market
This eclectic necklace made by Waco, Texas, jewelry designer Ellen Mote is a creative way to show mom you think she's one of a kind. If your mom, or the special woman in your life, is into hip and funky designs, this is an ideal choice. Each necklace is hand-made, so no two are exactly alike. The necklace features a gray marble stone on a bronze chain, and mom is sure to receive compliments every time she wears it.
Inspired Princess Women's T-Shirt, $28, Bubbled Wall
Chances are your mom is a Star Wars or Carrie Fisher fan. Show mom you're with her with this Inspired Princess Women's T-Shirt. Inspired by the 2016 passing of icon Carrie Fisher, 100 percent percent of proceeds from the sale of this shirt go to the National Alliance on Mental Illness, making this gift doubly amazing.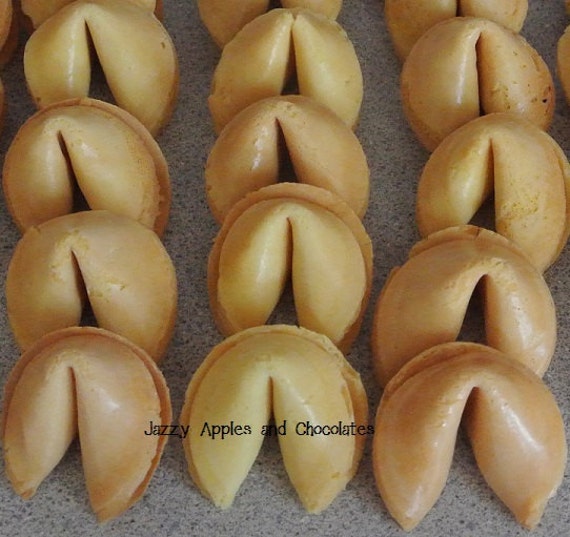 Jazzy Apples and Chocolates Personalized Fortune Cookies, starting at $16.99, Etsy
Show mom just how bright her future is with these personalized fortune cookies. You can craft a three-line message of love to your mom, and she'll be reminded just how much you appreciate her each time she cracks open a cookie. It's a great way to let her know you love her while keeping you constantly on her mind.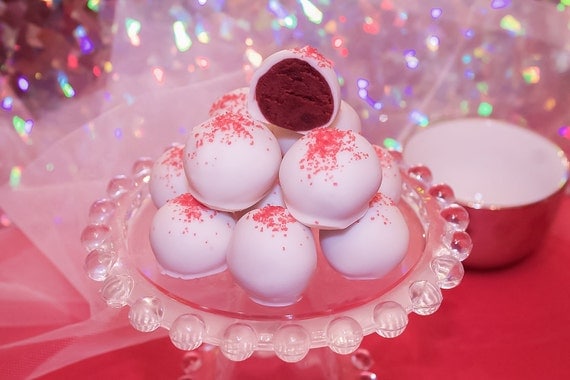 The Sweet Life Bakery, Ky Red Velvet Cake Truffles, starting at $15, Etsy
Make mom's day a little sweeter with these decadent red velvet cake truffles. Handcrafted in Kentucky, each cake ball is made from deconstructed, and positively sinful, red velvet cake. They dunk each ball in a pot of their finest quality melted white chocolate, and add a dusting of red sugar. Yum!
Aromatic Lavender In Purple Circa Pot, $39.95, Giving Plants
Unless the reason is "just because," I personally think flowers are a pretty generic gift, but plants are a different story. If your mom has a green thumb, giving her a plant that she can transplant to her garden is a gift that she can enjoy for years to come. This lavender plant is beautiful, smells terrific, and once planted in the yard will thrive.
Fun Family History Throw Pillow, $34.99, Personal Creations
Get your mom something truly unique by creating her a personal family history throw pillow. Remind her of the best days of her life by selecting important dates to add to the pillow. Mom will be reminded of your thoughtfulness every time she looks at the pillow. This gift is comfortable, classy, and truly one of a kind.
Birthstone Wishing Balls, $32, Uncommon Goods
These hand-blown glass wishing balls allow mom to make 52 wishes, one every week for a year. Each shimmering ball comes with 52 tiny slips of paper for mom to pause once a week throughout the year and record a message of hope or gratitude. She can then coil them up and tuck them in the tiny hole near the base and they become a permanent part of the display, creating a piece of art that holds her hopes, dreams, and wishes. The balls are available in every birthstone so you can get just the right one for mom.
A Year of Gratitude, $30, Uncommon Goods
If your mom isn't a material girl, this is the perfect gift that she can use to give back to others. This elegant box set contains all mom needs for a head start on such a gracious way of living. It contains 52 thank you cards — one for each week in the year — and also has tips for writing meaningful thank you notes, and a guided journal for her to record her experiences.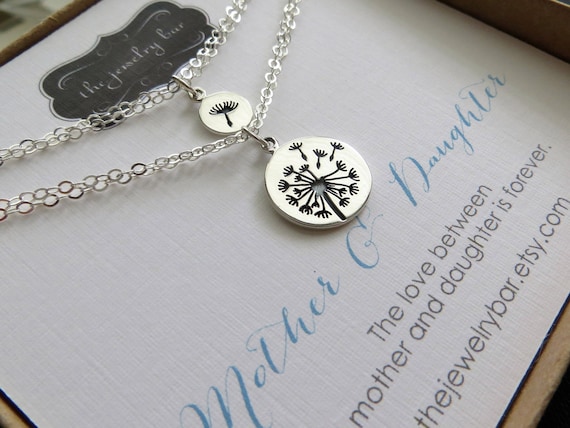 The Jewelry Bar Dandelion Mother-Daughter Bracelet, $23, Etsy
This handmade, sterling silver mother-daughter bracelet set is a great way to give a gift to mom, and to yourself to show her that you appreciate the strong bond between the two of you. Each set is unique and made to order so you'll be the only mother-daughter pair with the exact matching bracelets.
Name A Star After Her, starting at $33, Online Star Register
While you already know your mom is a star, isn't it time to let the rest of the world know it too? Name a star after mom, and you'll get a personalized theme-based gift set, and the ability to look up the star on an app.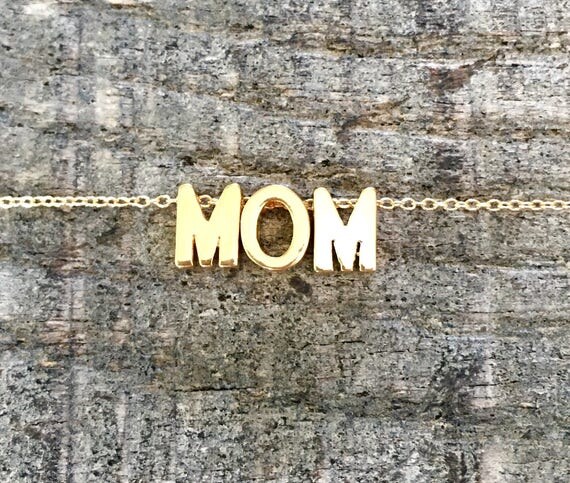 Half Full LA Mom Necklace, $53, Etsy
Get mom a personalized vermeil gold-filled necklace that says mom, or whatever word you call her. Each hand-crafted necklace comes with an attached, personalized gold filled logo tag and is available in two chain styles: round link chain and ball chain.
Whatever you decide to do for mom, or the special woman in your life, make sure she knows just how much she means to you this Mother's Day.